AlgaEurope returns to an in-person conference next month
Algae researchers and industry insiders are welcome to register for the upcoming AlgaEurope conference in Rome, Italy from 13 to 15 December.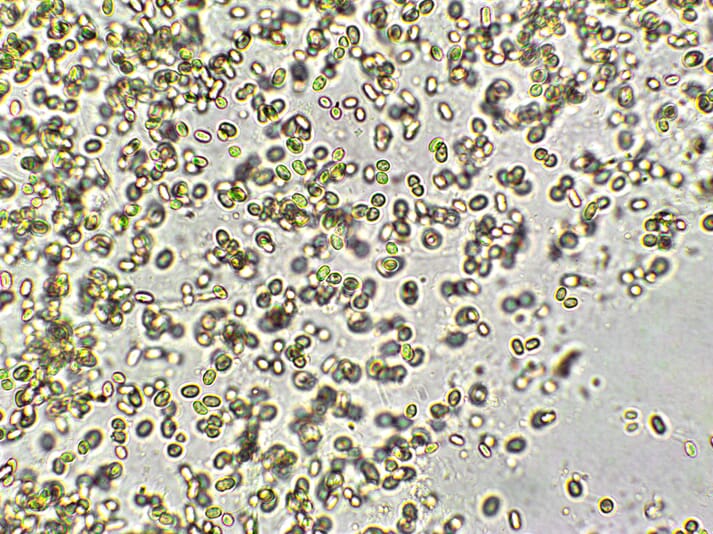 After two years of online editions, AlgaEurope returns to an in-person conference and will take place from 13 to 15 December 2022 in Rome, Italy. This year the organisers received a record number of 289 abstracts. Based on those abstracts, the conference programme was created to highlight the most innovative and relevant algae topics of today.
The conference programme includes presentations from keynote speakers and more than 15 different sessions. The topics range from physiology, food, feed, cosmetics up to bioremediation, biomaterial, processing and many more. In the plenary sessions, algae experts from various institutes and companies will share their expertise and insight into the algae industry. Moreover, delegates have the possibility to check out more than 100 poster presentations and chat with the authors about their projects.
The organisers of AlgaEurope are very pleased to welcome outstanding speakers as Paul G Falkowski from Rutgers University in New Jersey, Sammy Boussiba from Ben Gurion University and Alison Smith from University of Cambridge, who have made an amazing contribution to the development of the algae biomass sector.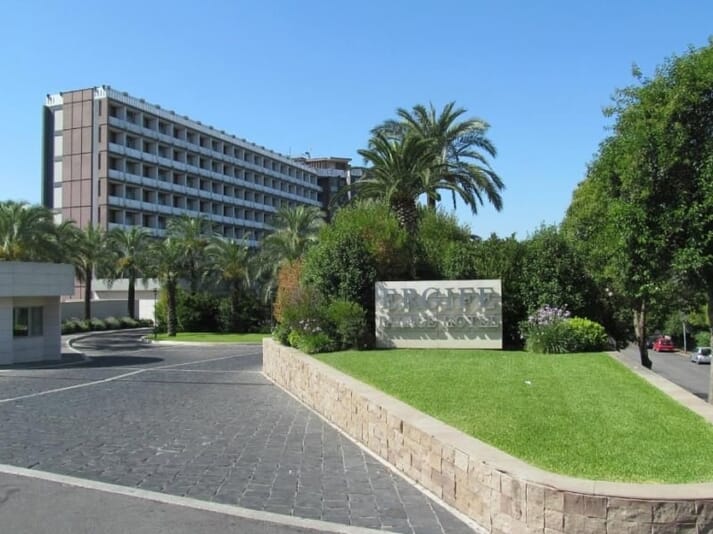 Additionally, a trade show with around 20 companies takes place during the three days of the conference. The companies including Algalif, SCHOTT, FluidAir and Microphyt will present their projects, bioreactors, processing mechanisms for algae and much more. AlgaEurope presents a unique opportunity to share knowledge and network with over 350 key players within industry and research from more than 45 countries.