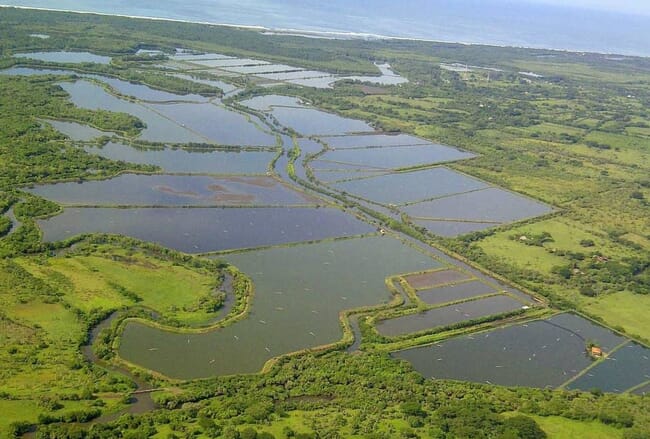 While producing countries like China, Ecuador, India and Vietnam might dominate the vannamei sector in volume terms, the emerging producers featured in this session will have plenty of inspiring insights to share – related to their routes to market, their sustainability credentials and their socio-economic roles.
"If you look from an importer's perspective it's sometimes a really good thing to have other options than just the biggest suppliers. And there are quite a few relatively big producers out there that we often forget – in countries like Venezuela, Brazil, Mexico, the Philippines, Sri Lanka, Malaysia. And while the countries might not produce huge volumes, there are pretty big producers in them, which often account for the lion's share of exports," notes Willem van der Pijl, co-founder and MD of the forum.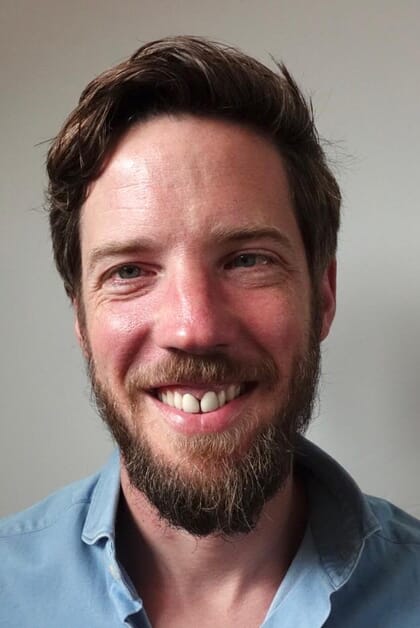 "Moreover these farms are often fully vertically integrated, with farms, processing and often feed production too. Or they work in close partnerships with feed producers – importing and distributing feed for the rest of the country. That's what makes them most interesting – not only are they forward-thinking companies but they are also platforms for growth for the whole industry in their countries. They are not only producing PL and feed for their own farms, but they also enable other farms to produce, to grow and to access the markets," he adds.
"It's important to diversify for buyers and to not to put all their eggs in one basket. We want to open up their perspective of what else is out there, beyond the big countries and the big producers. We also want to discuss how these countries can compete without access to the same infrastructure. What's their advantage, what's their USP, what are they focusing on to get their shrimp to the market?" adds Barbara Janker, marketing and communications director of the ASC, who will be chairing the session.
Latin America is set to feature prominently. Venezuela is one of the countries that van der Pijl is particularly excited about.

"Venezuela's is growing even faster than Ecuador at the moment in relative terms. Two companies are driving the growth – Lamar and Confirmarca. And the economic situation, the dollar exchange and affordable labour means that Venezuela can compete with Asian companies for peeled products, so the impact is rising, both in terms of volumes and in terms of peeled and value-added products. It will be interesting to follow this trend," explains van der Pijl.
Meanwhile Tim O'Reilly, MD of Taprobane Seafood Group, will also be speaking about the rise of vannamei farming in Sri Lanka and the role that his company is playing.
"Sri Lanka is on a rapid transition from monodon to vannamei, driven by Taprobane – which is partly owned by one of the owners of Thai Union. It's fully vertically integrated. It's the only company importing broodstock into the country, it's the only company with a feed distribution network," notes van der Pijl.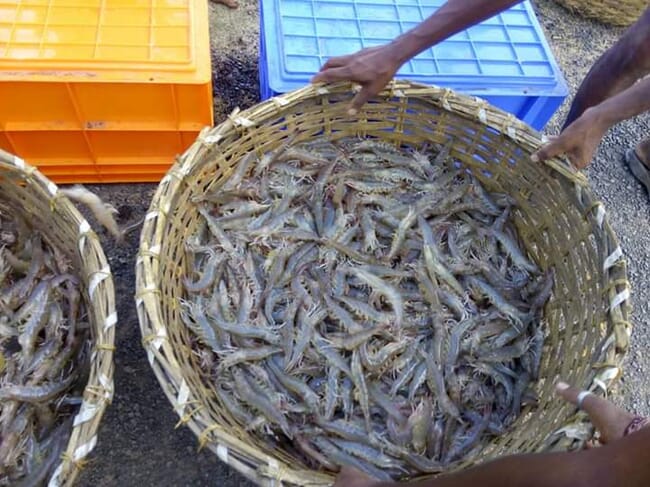 "The outlook for Sri Lanka is to grow production from 20,000 tonnes in 2020 to 50,000 tonnes in 2023. Taprobane are responsible for 80-90 percent of the growth – as well as expanding their own farms, hatcheries and processing, they are also investing in smaller producers, giving them access to quality inputs, to markets and to low interest loans. In my perspective it's the perfect example of the socially and environmentally responsible business which has a huge influence both through its direct impact and its indirect impact on the country," he adds.
"These companies can provide really good leverage, as they work as a platform for the whole country and work with smallholder farmers too, which is very interesting from an ASC perspective and from a social responsibility perspective. They can act as catalyst," adds Janker.
The rise of indoor shrimp production
The second part of the session will concentrate on RAS and biofloc producers and representatives of both Sun Shrimp – the largest shrimp producer in the US – and Noray Seafood, which produces vannamei in Spain, are set to feature.

"It's a new and upcoming sector within the vannamei industry. It's super interesting and valuable – both from a perspective of the availability of products and from a sustainability perspective," notes van der Pijl.
"RAS and biofloc might be a niche at the moment, but more consumers want to know where their food comes from and have shown that they are willing to pay a bit more to source it from closer to home. There is a lot of potential in these RAS farms. While a lot have failed over the years, they have learned a lot. We want to explore where we are in this whole development, what makes a successful project, and – potentially – what they can learn from traditional producers and vice-versa – what sort of cross-fertilisation can be had," adds Janker.
She is also keen to cover the sustainability factors – both positive and negative – related to these indoor farms.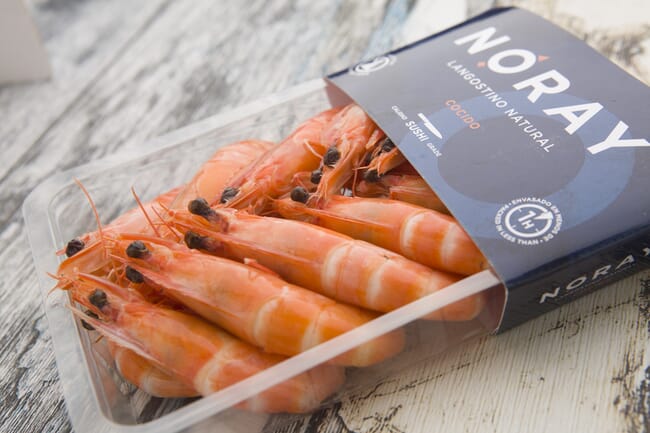 "They could be very sustainable, but they have different impacts from traditional shrimp farms. That's why ASC has launched a specific module for RAS farms, looking at impacts like energy consumption and waste and water disposal," Janker notes.
Presentations are set to include an overview of the RAS production landscape and how specific projects are doing; and an investor's perspective from Aurore Gill of ADM Capital, looking at the market for fresh shrimp.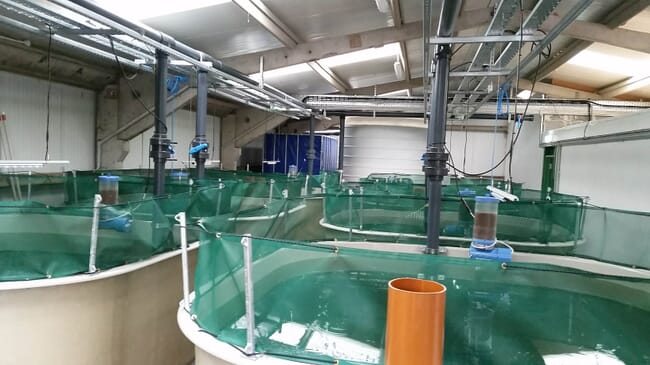 "These systems are going to grow in number and scale and this is why it's such an important topic for the conference. The whole aim of this seminar is to enrich all of us on the actual status and outlook of the RAS shrimp sector," van der Pijl concludes.
Further information
The new and upcoming vannamei producers session will take place from 13:30 to 16:30 on 8 September, day two of the Global Shrimp Forum.