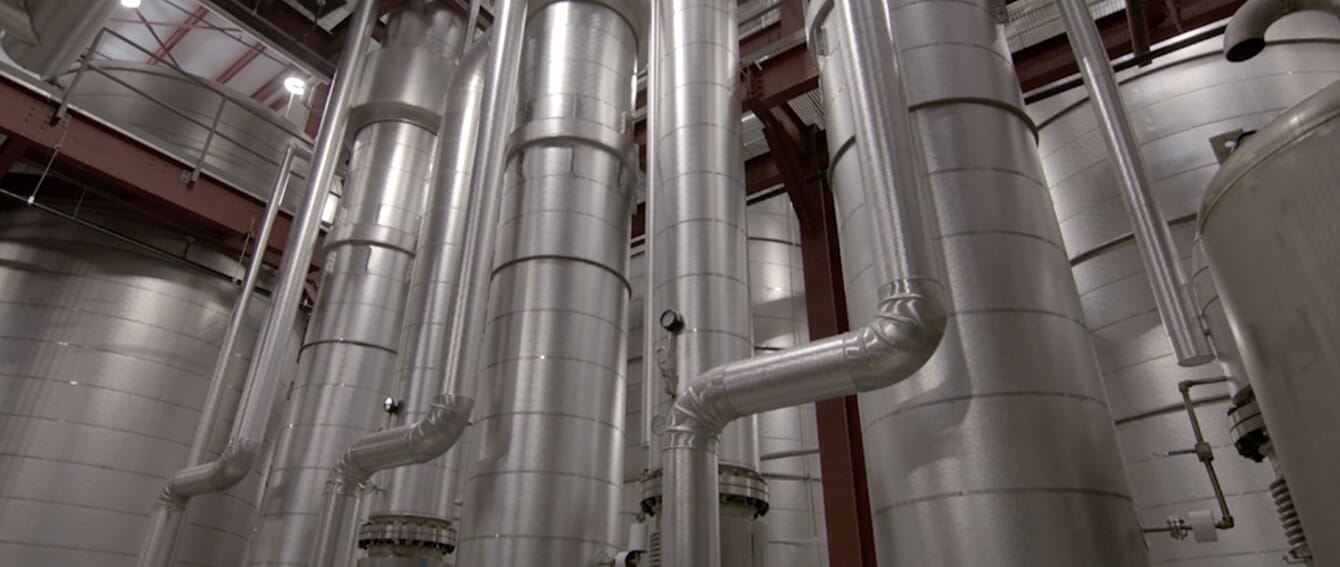 Prairie AquaTech was co-founded in 2011 by South Dakota Innovation Partners and South Dakota State University professors to use fermentation technology to create high quality, plant-based protein ingredients for aquaculture feed. In 2019, the company began production of its signature aquatic and terrestrial feed ingredient brand, ME-PRO, at its Volga, South Dakota manufacturing facility. ME-PRO has since made a big splash in the global aquaculture industry, winning international awards in addition to its inclusion in fish and shrimp diets worldwide.
Since 2019, the company has been working to meet specific standards of the pet nutrition and human health markets. In October 2022, they achieved the Safe Quality Food Institute (SQF) certification for its manufacturing facility, allowing the company to launch Protéger, a fermented plant-based protein ingredient for the pet food industry.
With this new certification, the company became South Dakota's first SQF pet food ingredient manufacturing facility. Houdek continues developing fermented plant-based protein ingredients for the aquaculture, pet food and human health industries.
"Because of our team members' innovation and relentless focus on market needs over the past decade, it is important for our name to reflect the impact we are having in aquaculture and beyond," stated co-founder and CEO Mark Luecke in a press release. "In order to better communicate this impact and our vision to the broader market, we created Houdek as a way to articulate our unique value proposition in each important, but very different, market segment."

The name Houdek was chosen as it is the official soil of South Dakota, the foundation of the crops that are grown by our farmers and used in the company's fermentation process. Houdek's technology uses fermentation to create high quality products by upcycling abundant agricultural processing by-products, such as soybean meal and dried distillers grain. According to the company, its fermentation process is highly sustainable and allows feed, food and other product manufacturers to reduce the need for less functional and less sustainable ingredients.
Luecke added, "Houdek reflects our deep roots, while supporting our vision for the future which is solving global challenges, such as food and environmental security. Our fermentation technology has opened doors to new opportunities for a better life, everywhere."