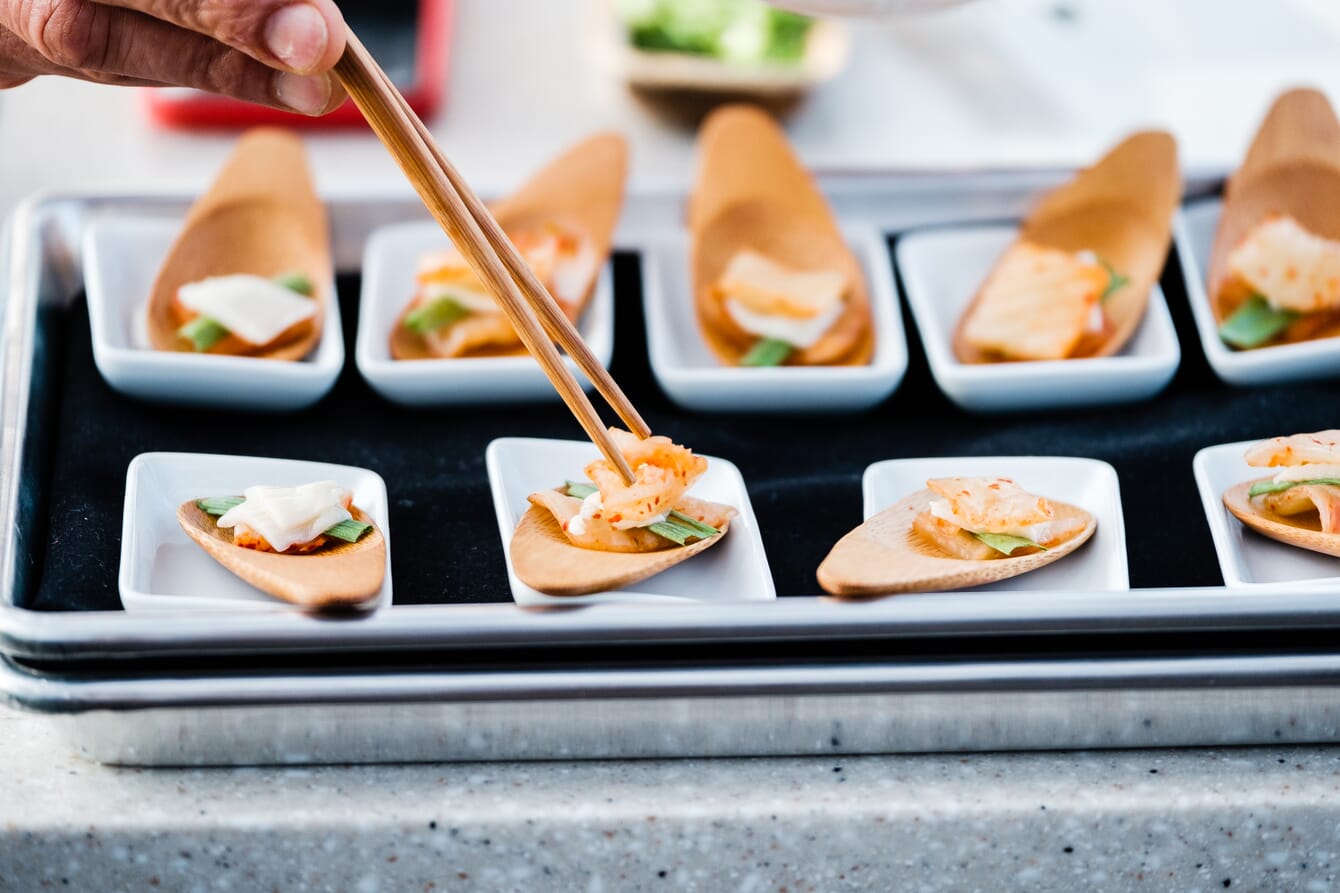 BlueNalu has announced the formation of its scientific advisory board (SAB) to support its next stages of growth. Accroding to the startup, the inaugural board represents a diverse group of internationally renowned tech experts with deep knowledge and proven expertise in innovation, product development, bioprocessing, engineering, sensory science and systems biology. The SAB will work with the team to accelerate the large-scale commercialisation plans of BlueNalu's cell-cultured seafood and is expected to serve as a conduit to connect the team to advantageous resources, innovative solutions and critical collaborations.
"We have thoughtfully developed an accomplished and synergistic board that will support the company's aggressive technology goals. Each member has over 20 years of experience engineering innovative solutions and collectively, we believe their depth and breadth are unmatched," said Lauran Madden, chief technology officer at BlueNalu, in a press release. "In this critical new food tech space, we want the best minds to be seated at our table and we feel we accomplish that with this team. Its formation is an important next step in accelerating scale-up technology solutions to commercialise cell-cultured seafood that is cost effective, safe and aligned with product benefits that consumers love."

The SAB will work closely with BlueNalu's senior leadership and functional teams to provide their unique perspectives and strategic guidance with the goal to improve and accelerate the company's cell-cultured seafood production and problem-solve the forthcoming large-scale commercialisation challenges.
According to BlueNalu the SAB consists of:
Jennifer Jo Wiseman: a consumer product expert, whose work has centred around creating products that build better lives for people. She creates teams that bridge the gap between product development and market launch to enable better business results.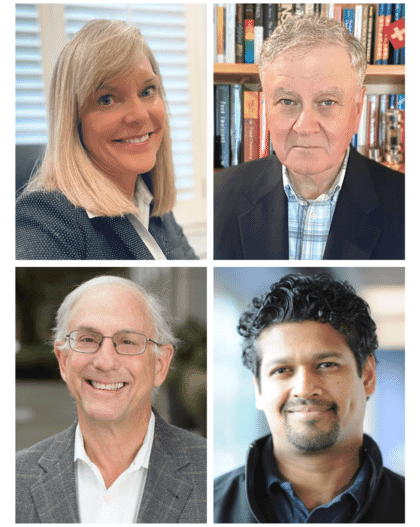 Geoffrey Margolis: an accomplished engineer with 25+ patents to date. With an over 50-year long career as a highly innovative chemical and food engineer, he has worked in a diverse array of sectors including food, coffee, wine, cacao, medical devices, urology and renewable energy. He specialises in the development and manufacture of breakthrough products that provide significant consumer benefits and value at much lower costs.
Daniel Gold: has pioneered bioprocess solutions in industrial and pharmaceutical biotechnology at both small and large companies over his 40-year career. He has experience bringing products from development to clinical trials and to market and building out large-scale commercial facilities.
Nitin Baliga: the senior vice president, director, professor and founding member at Institute for Systems Biology. He uses a systems approach to construct predictive models of cellular and molecular networks within pathogens, cancer cells and microbial communities to enable biotechnologies to overcome drug resistance, find new drugs, predict the consequences of climate change and manufacture bio-renewables.