Oceano Fresco SA, a sustainable shellfish aquaculture firm, has secured €6.1 million series B funding — one of the largest known venture investments in the sector. The round is co-led by the Dutch sustainable aquaculture fund Aqua-Spark*, and by Semapa NEXT, the venture arm of the Semapa industrial conglomerate.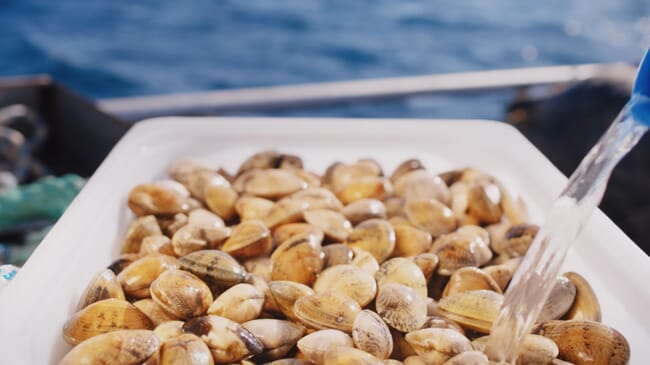 Oceano Fresco has distinguished itself as a leader in the clam industry through the use of cutting-edge tools and a science-based approach to breeding, bringing both technical and business innovation to the fast-growing blue economy sector.
Following previous rounds of investment led by BlueCrow Capital, Oceano Fresco has built a state-of-the-art biomarine centre (including hatchery) and set up the world's first open-sea clam farm off the coast of the Algarve, in Portugal. The company is now poised to ramp up its commercial efforts, starting with varieties of premium clam species native to Europe. With this investment, the company will grow its operations and build its first storage and packaging facilities. Initially, company expansion will focus on Spain and Portugal while laying the foundation for a global business.
Bernardo Ferreira de Carvalho, founder and CEO of Oceano Fresco, noted: "It's very exciting to have such renowned, seasoned investors as Aqua-Spark and Semapa NEXT on board with Oceano Fresco. They share our vision for sustainable food and the importance of innovation to deliver it. We got this far thanks to our exceptional team. The future looks very bright indeed."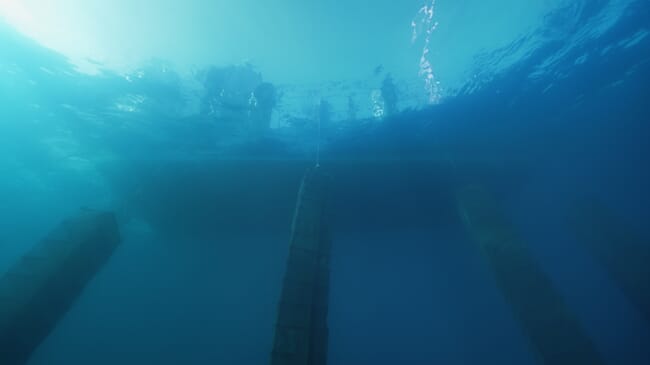 Semapa NEXT has a mission to support exceptional teams that are positively changing the world we live in. Oceano Fresco shares Semapa NEXT's values with a vision to reinvent bivalve aquaculture.
Ricardo Pires, CEO at Semapa NEXT, said: "One of Semapa Next's strategic priorities is to invest in companies that are well positioned to address the sustainability imperative with scalable and economically viable solutions. Oceano Fresco is completely aligned with this vision as it is bringing clam production to the 21st century through a fully integrated, scalable, sustainable, and science-based approach. We are looking forward to working alongside this exceptional team in the upcoming growth wave, as it scales production and continues introducing innovative solutions to address the consumers' ever-increasing demand for tasty and sustainable protein."
Aqua-Spark's mission is to transform the global aquaculture industry into one that is healthier, more sustainable and more accessible. As one of the most efficiently and sustainably produced animal proteins from a resource use perspective, requiring minimal energy and feed inputs to produce, bivalves align well with Aqua-Spark's portfolio. In addition, by cultivating Venerupis corrugata (Corrugata) and Ruditapes decussatus (Decussatus), two species threatened by illegal overfishing in the wild, Oceano Fresco helps to protect natural ecosystems.
Mike Velings and Amy Novogratz, co-founders of Aqua-Spark, said: "We're pleased to be among the investors leading Oceano Fresco's series B as we have been looking for the right bivalve operation to invest in since we launched. Oceano Fresco stood out to us as a best-in-class example of shellfish farming with the potential to scale and shift the industry towards more sustainability and transparency."

*Hatch Blue is part of Aqua-Spark's investment portfolio, but The Fish Site retains editorial independence