Vincent Erenst takes the lead at The Kingfish Company
Land-based aquaculture pioneer the Kingfish Company has announced that Vincent Erenst will take over as its new CEO on 6 February 2023.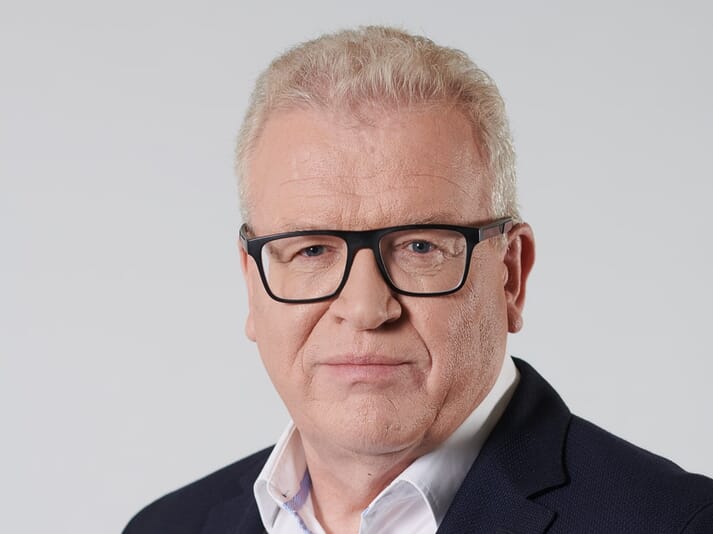 According to a news release from the firm, the company will recommend Erenst for the CEO position at an extraordinary general meeting of shareholders (EGM) early in 2023.
"We are very pleased to propose Vincent Erenst as the new CEO of The Kingfish Company. He has an impressive track record in driving performance improvements and value creation across a broad range of businesses in the aquaculture sector. We are convinced that Vincent is a very suitable CEO to bring The Kingfish Company to the next level of performance. On behalf of the Supervisory Board, I welcome him as the next CEO of The Kingfish Company, and we wish him success in his new role to further shape The Kingfish Company while playing a key role in driving the strategy and reinforcing the market position of our company", said Jeroen Scheelbeek, the chairman of The Kingfish Company.
Erenst brings a strong international, operational and transformational track record with more than 35 years of experience leading aquaculture companies. Most recently, he worked as Chief Operating Officer at Barramundi Group. Prior to this role, he worked as COO of Avramar and for more than 10 years he worked as managing director of Mowi Canada West.

"I am thrilled to take on this new challenge and responsibility. With a best-in-class product, cutting edge RAS technology and a strong and motivated team, the Kingfish Company is perfectly positioned to further implement its growth strategy. I am very proud to take the lead of a great team and will put all my efforts into getting The Kingfish Company to the next level in the coming years," Erenst said.