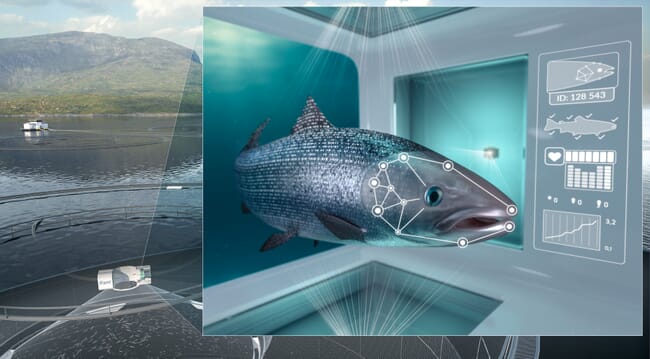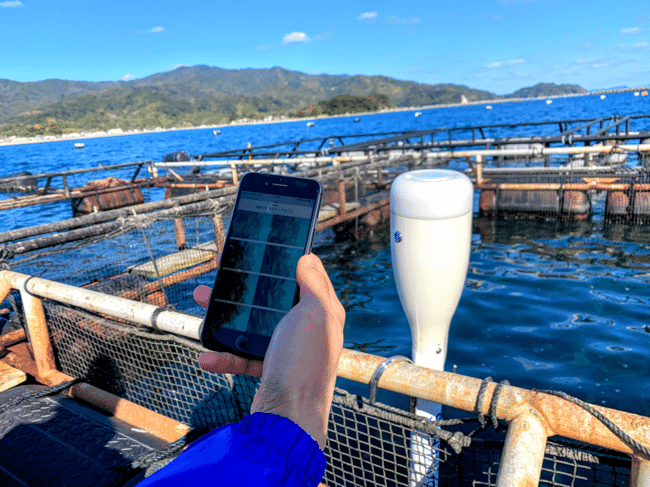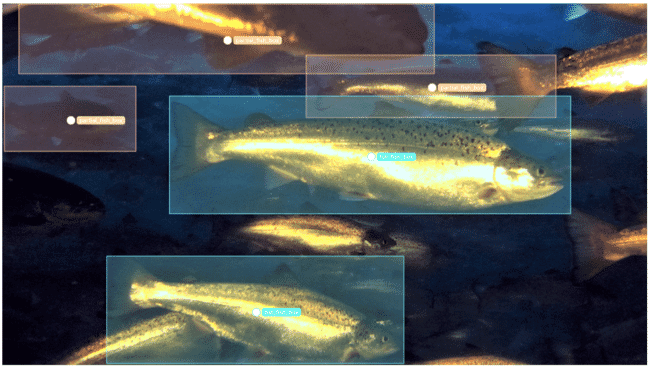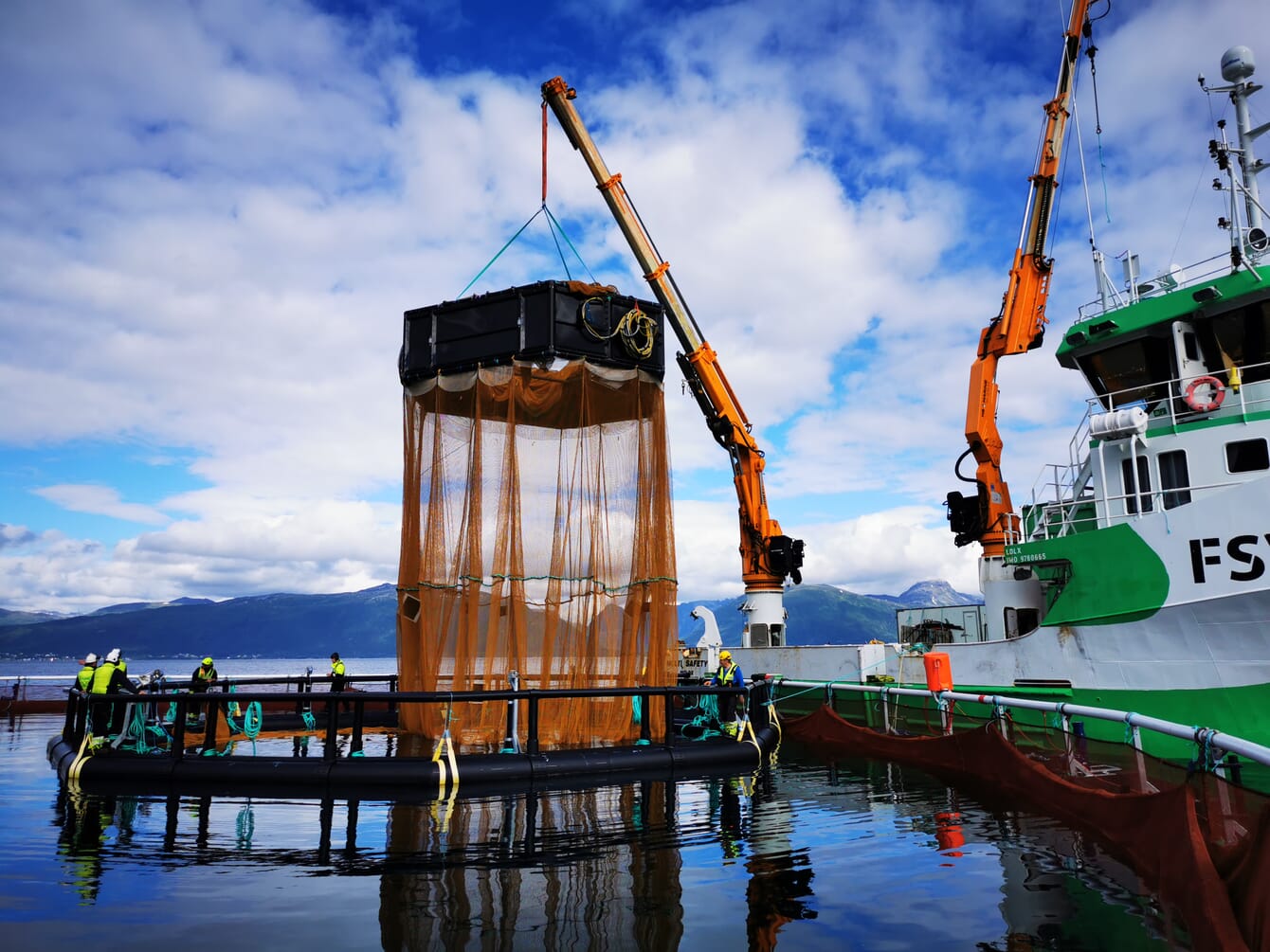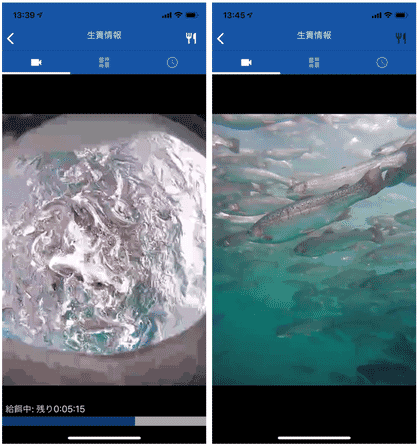 The global salmon producer Cermaq has also been working for several years now with an AI system. Dubbed iFarm, the concept was developed by the technology partner BioSort, with the overall goal to improve fish health and welfare in net pens. The research has involved incremental goals. Initially, the company focused on how the fish interacted with the system, and subsequent trials aimed to adapt and streamline system components and operations. Current trials are evaluating sensor technologies, data acquisition and processing and machine learning algorithms. Developing methods to sort fish within net pens has also become a priority, with the goal of monitoring and treating individual fish, based on their unique dot patterns and the presence of sea lice.

The next steps
Technology is advancing rapidly in every aspect of AI-based monitoring and control for aquaculture. Modern devices can now allow for the use of stereoscopic observation of the size, shape, position and behaviour of fish and shrimp. "Sonar cameras" can now convert sound echoes to video images for use in dark or turbid environments. Water quality monitoring can be done in three dimensions in cages and large tanks by using autonomous vehicles that raise and lower sensors to generate 3-D data profiles. While indoor (RAS) and underwater (net-pen) production environments are comparatively stable, more environmental challenges may be encountered for equipment deployed in open ponds in the future.
Wu et al. (2022) provided a broad overview of the current and potential uses of AI in aquaculture. They outlined the technological evolution of many devices from manual activities through mechanisation, automation and – ultimately – intelligent equipment. One important observation made by these authors is the potential for improved biosecurity through the use of unmanned equipment, and the development of autonomous robots is rapidly expanding in the net-pen farming sector. These units have great potential for maintaining sanitary conditions by collecting and removing mortalities, uneaten feed, and accumulated waste, as well as for net cleaning. Costs are still somewhat prohibitive for some operations but are expected to come down in the coming years.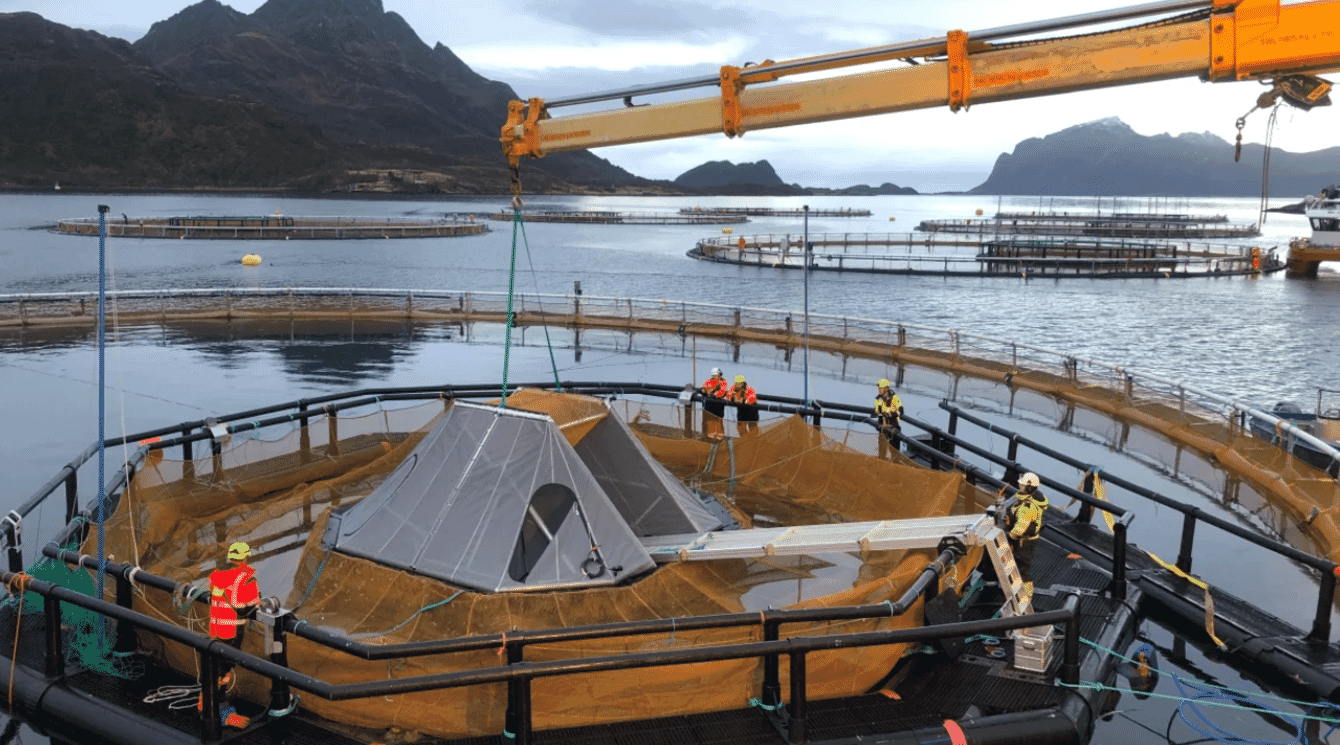 Mustapha et al. (2021) reviewed many of the topics presented in this article, and also pointed out a number of constraints and challenges that may complicate the widespread adoption of AI in aquaculture. Among these are security concerns related to the many levels of the interconnected systems and networks that will be required. Another issue will be the need for complex data acquisition to meaningfully capture the complexity and biological interactions found in many production systems. Deep learning AI requires large amounts of training data, which is typically difficult to come by. For some applications, this is further compounded by the turbidity and bio-fouling associated with many culture systems. Finally, cost-benefit considerations will largely determine the extent and pace of AI adoption. But the long term trends for adoption are increasingly apparent.