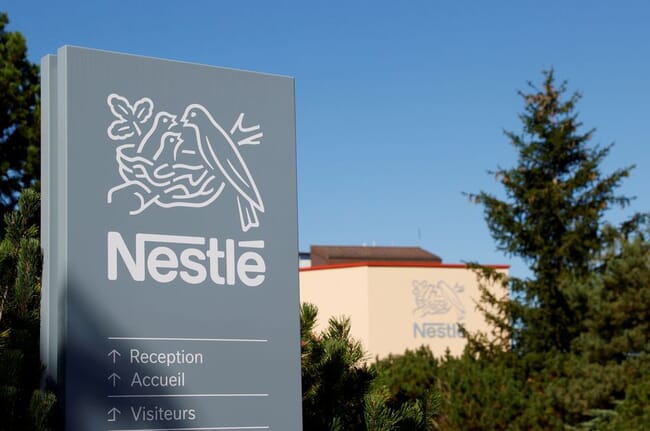 The new partnership will create a range of microalgae ingredients that can be used in Nestlé's internal portfolio. The sustainable ingredients will also be available for commercial sale. Nestlé's has emerged as a leader in the plant-based space, with vegan beverages, plant-based fish and meat alternatives gaining traction with consumers. All of these products will get a nutritional boost from this microalgae partnership. Though the companies are keeping quiet about the form the microalgae will take, journalists at Green Queen suggest that an algae-based flour could lead the ingredient list.
"We are actively exploring the use of microalgae as an alternative protein and micronutrient source for exciting plant-based products," Stefan Palzer, CRO for Nestlé said in a statement. "Through the partnership with Corbion, we will be able to use great-tasting, nutritious microalgae-based ingredients to innovate across our different product categories."

"We are excited to partner with Nestlé to develop the next generation of algae-based ingredients," Marc den Hartog, executive vice president of innovation platforms at Corbion, said in a statement. "Corbion has already demonstrated the value of algae in several high-value food and feed applications. This new protein partnership with Nestlé has the potential to open important avenues for algae-based products into large global markets."
A market leader in the supply of lactic acid and associated derivatives, Corbion expanded its reach to include microalgae with the acquisition of Terravia, formerly Solazyme, in 2017.
Why microalgae?
Microalgae could be a game-changer for vegan food products – providing a sustainable and input-free source of protein, fat and essential nutrients. Putting microalgae through a fermentation process allows food manufacturers to develop products that have a low carbon and land footprint, while using small amounts of water.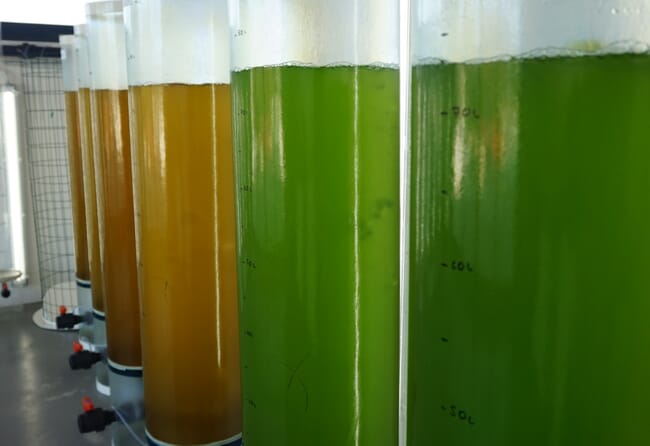 Nestlé's plant-based revolution
In February, Nestlé shared its 2021 earnings report, showing that global revenues reached $94 billion. Plant-based foods stood out as a leading growth category, generating $860 million in sales. Nestlé's plant-based tuna offering, Vuna and the Awesome Burger drove many of the sales in this segment.