According to reporting in Reuters, Nestle hopes that consumers will embrace new food products while eating at home during the ongoing coronavirus crisis.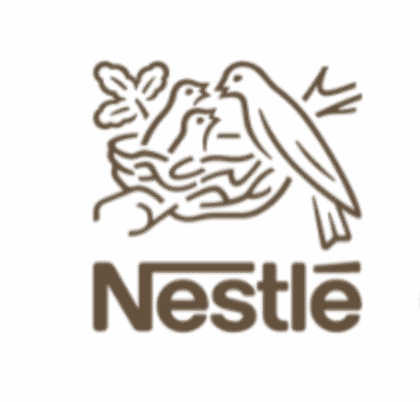 Nestle has been making more investments in plant-based food in recent years in a bid to make its prepared dishes appeal to consumers wishing to lower their meat intake.
Nestle said that the new "Garden Gourmet" tuna is made with pea protein and will be available in the chilled aisle of Swiss supermarkets. The company says that the tuna alternative can be used in salads, sandwiches and pizzas. Ready-to-eat sandwiches will be available in some stores.
Garden Gourmet is Nestle's first foray into plant-based seafood.