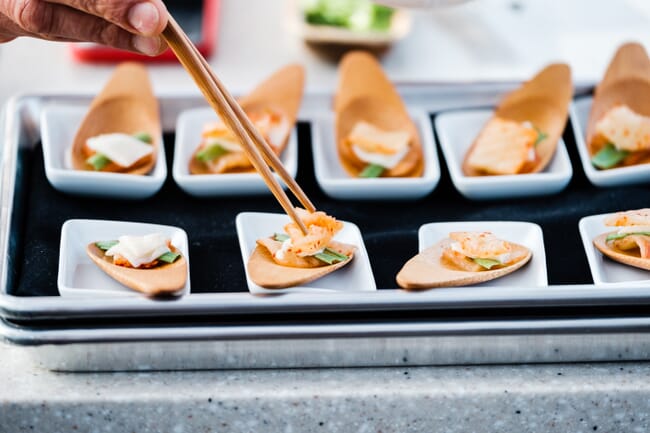 Cell-cultured seafood company BlueNalu has signed a letter of intent (LOI) with aquafeed firm Nutreco to help scale production. According to a press release, the LOI will build on the success of earlier collaborations and will jumpstart efforts to scale up the food-grade supply chain for cell-cultured seafood manufacturing.
This LOI constitutes the third agreement between the two companies, that originated in December 2019, and coincided with the participation of Nutreco in the Series A round financing of BlueNalu. This next stage of the companies' partnership marks the beginning of Nutreco's food-grade supply chain infrastructure development in parallel to BlueNalu's production phases, from pilot scale development to regulatory stages, and its subsequent commercialisation activities. This collaboration includes an initial phase in which BlueNalu and Nutreco will join forces to bring down the costs of cell feed and establish specifications and metrics for certain raw materials necessary to produce BlueNalu's cell-cultured seafood products. Importantly, these specifications must be in accordance with food-grade regulatory requirements for nations in which BlueNalu plans to market its products.

"Our vision to create a healthy, secure and sustainable protein solution with cell-cultured seafood, starts by solving several key challenge areas, which include the shift from a pharma-grade to food-grade ingredient supply," said Lou Cooperhouse, co-founder, president and CEO at BlueNalu. "I'm proud to share that between our team's innovation and incredible strategic partners, we've continued to overcome these hurdles. We are excited to strengthen our partnership with Nutreco as we aim to scale together to bring nutritious seafood products to consumers worldwide."
"At Nutreco, it is our purpose to feed the growing global population in a safe and sustainable way, and we understand the important role cell-cultured proteins can play in addressing this global challenge," said Joost Matthijssen, CSO at Nutreco. "That is why we are pleased to invest further to support BlueNalu's ongoing development and commercialisation efforts and the cell-cultured industry at large."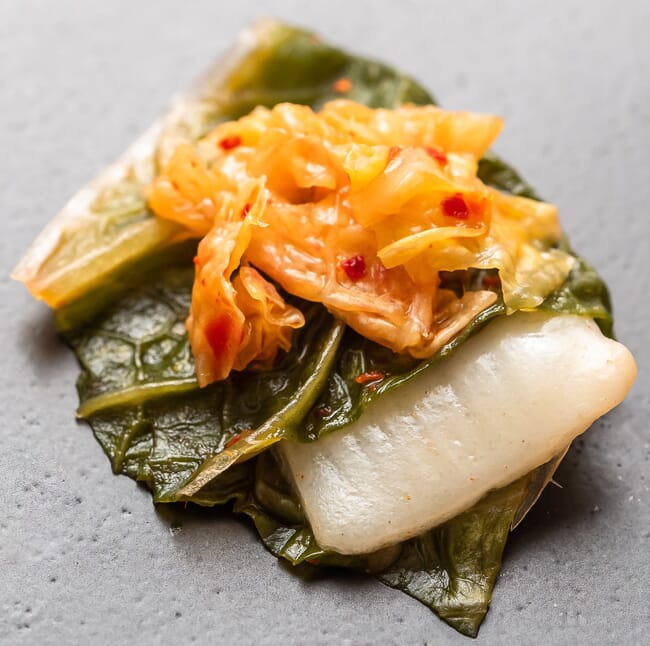 The LOI follows BlueNalu's prior announcement about its large-scale commercialisation plans. The company is working towards its vision of creating whole cell-based seafood muscle cuts that are non-GMO and created from a single-cell suspension line. According to the company, their proprietary technology allows for continuous production of cell-cultured seafood.
"Our team has achieved significant technological feats that have reinforced our pathway and support commercial viability," said Lauran Madden, Chief Technology Officer at BlueNalu. "This commitment with Nutreco further enhances our technological readiness and our ability to scale and bring products to the market." Susanne Wiegel, head of alternative protein at Nutreco added, "We look forward to continuing our collaboration with BlueNalu in the years ahead and placing our capabilities as global leader in nutritional solutions at the service of visionary protein producers determined to drive forward the cellular agriculture industry."