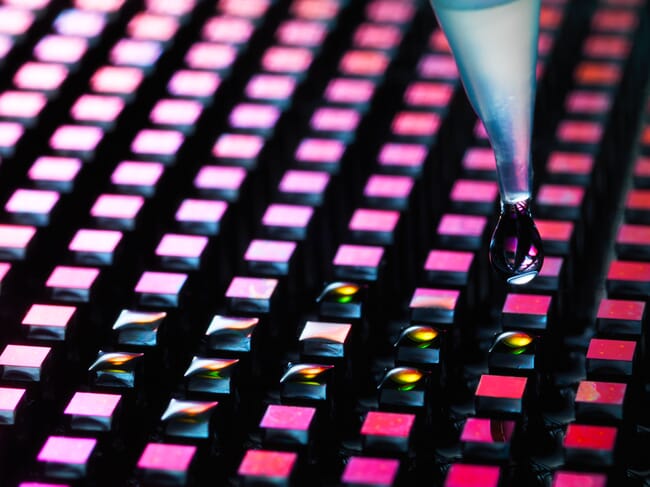 Benchmark Genetics is embarking on a strategic expansion as it drives sustainability in aquaculture. The firm is seeking to fill six vacancies in leadership positions for gene editing, molecular genetics, its salmon breeding programmes and its wider genetic services team.
The six new recruits will join the existing team of more than 20 geneticists and technical experts working on in-house and external breeding programmes and in active R&D projects. Operating breeding programmes for three species in six countries worldwide, the company is genuinely international, reflecting the location of the new positions in Norway, Iceland and the UK.
Leadership position for the Atlantic salmon programmes
A fundamental part of the in-house selective breeding expertise relates to Atlantic salmon. To lead the team optimising the performance and dissemination of elite salmon strains, Benchmark is hiring a Head of Breeding Programmes Salmon to be located at the headquarters in Bergen, Norway.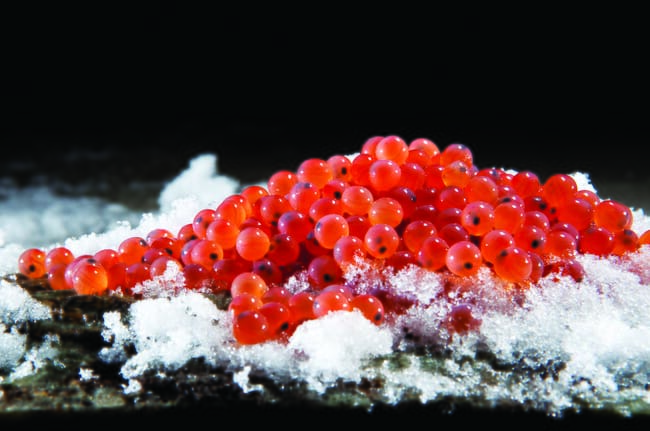 "Benchmark holds a leading position and continues to expand in the global salmon egg market. The new senior role offers a unique opening for a motivated candidate to coordinate our three programmes: SalmoBreed, StofnFiskur and SagaChile. The successful candidate will work in close collaboration across the company to ensure optimum dissemination of high-quality salmon eggs to the global markets," says Dr Morten Rye, director of genetics, to whom this position will report.
R&D positions for gene editing and sterility projects
Benchmark Genetics has an active R&D programme with extensive internal and external collaboration. The company is now looking to strengthen R&D programmes in strategic areas, consolidating the company's position at the forefront of key emerging technologies within aquaculture genetics. Two positions, based in Edinburgh or Iceland, are part of an expanding reproductive biotechnology programme that links gene editing research with reproductive biology and sterility. Building on Benchmark's excellent track record in reproductive technologies such as cryopreservation and year-round production, this programme will develop and implement scalable methods for sterility and gene editing.

Dr Ross Houston, director of innovation in Benchmark Genetics, explains:
"We see gene editing technology as having the potential to develop new products which can have breakthrough impacts to improve sustainable aquaculture production, reduce environmental impact and improve animal health."
"In the coming years, we aim to develop disease-resistant and sterile salmon, including via pertinent applications of emerging technologies such as gene editing. Benchmark is currently involved in collaborative R&D in gene editing, for example, to develop resistance to sea lice in Atlantic salmon. Part of the purpose of these positions is to bring outputs from such projects to market. We will also translate these technologies and methods to shrimp, tilapia and potentially other species"
External genetics services role with a strategic focus
In addition to its in-house programmes, Benchmark is a global leader in providing external breeding programmes for many aquatic species worldwide, and this is a strategic area of growth. The company seeks a motivated candidate to provide consultancy services, including developing and supervising optimised broodstock management and selective breeding programmes.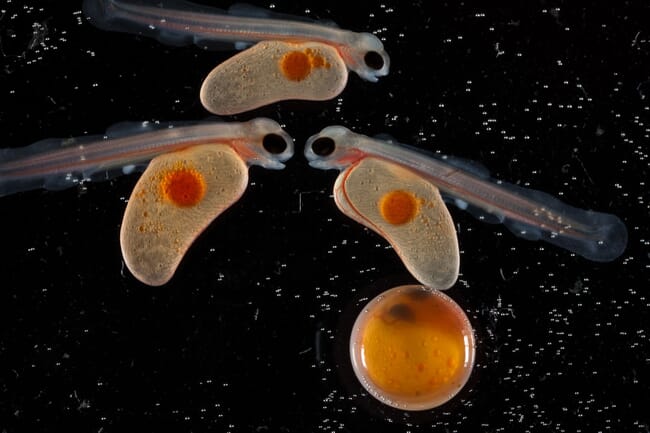 "A crucial part of the role is to build strong relationships with clients and provide leading services that reflect each client's priorities and available resources. This is vital for sustainable aquaculture production and development in many regions of the world", explains Dr Rye.
Strengthening Benchmark's genomics capability
The final position is a part of Benchmark's new molecular genetics programme, which focuses on developing optimised genotyping and genomics solutions for our internal breeding programmes, and external genetic services. Located in Edinburgh, UK, this position will include laboratory work and computational analyses.
"The successful candidate will contribute to implementing cost-effective genotyping solutions for genomic selection, parentage assignment, and assessment of genetic diversity. These are important contributions to our R&D projects and to expand our genetic services offering to the aquaculture industry," concludes the director of innovation in Benchmark.