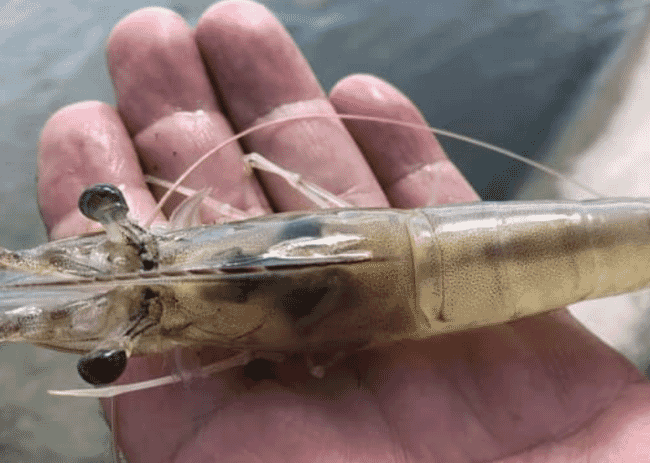 Gold River Productions is pleased to announce the signing of a purchase order contract for post larvae shrimp that will be delivered to the universities for a research programme dedicated to aquaculture nutrition and sustainable food practices.
Both Kentucky State University and Texas A&M University are acclaimed worldwide for their leading research on various aquaculture species. Researchers at Kentucky State University and Texas A&M University are studying PLs and the effect that aquafeed has on the growth rate and evolution of the PLs and their ability to grow quicker and to resist pathogens. The research is being conducted to increase shrinking food supplies due to multiple factors including global warming and global population increases. The study's focus is to find solutions for a critical human problem - sustainable food production which is at the core of Trans American's short- and long-term goals.
The study is being conducted as part of a much larger research effort that will include other major US universities and 34 United States and global industry partners including Mars Inc and Tyson Foods.

Trans American Aquaculture, the parent company for Golden River Productions is recognised worldwide as a leading supplier of shrimp genetics. The company's operations, including the genetics programmes, emanate from an 1800-acre parcel of contiguous land and water in Rio Hondo Texas. The company is currently in active negotiations with buyers in Egypt, Honduras, Canada and Florida that hope to use Trans America's genetic lines that are both coldwater and disease tolerant in land-based grow-out ponds and RAS facilities.

Adam Thomas, chairman and CEO of Trans American Aquaculture commented, "we are ecstatic that we received the call from KSU, and they have chosen our PLs as part of this ground-breaking research programme. I am also thrilled that we can deliver this news to our investors only days after going public."