The letter, which was signed by more than 65 aquaculture supporters, hopes to raise awareness of the many environmental, economic and societal benefits of marine aquaculture. The seafood industry leaders and academics who signed the letter are also encouraging constructive dialogue among federal policymakers about expanding the US aquaculture sector.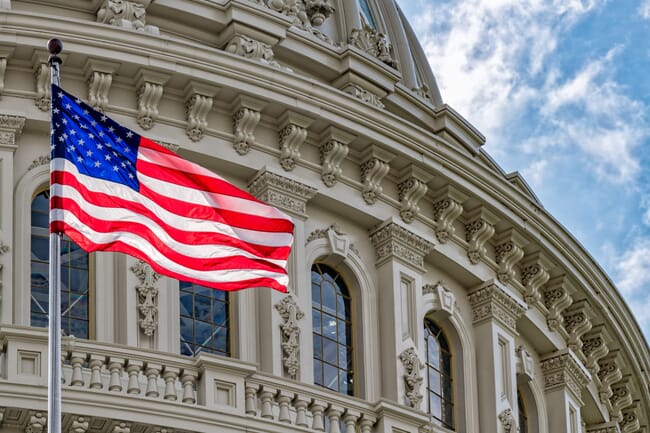 The SATS letter mainly focuses on the bipartisan AQUAA Act, which was updated and reintroduced by Senators Roger Wicker (R-MS), Brian Schatz (D-HI), Marco Rubio (RFL) and Representatives Ed Case (D-HI) and Steve Palazzo (R-MS) in late 2021. This legislation would establish a clear and streamlined regulatory framework for offshore aquaculture in federal waters. It would also establish national standards that preserve existing environmental safeguards and minimise impacts to existing ocean-based industries.
The SATS letter goes on to highlight the economic and environmental sustainability benefits that would come with expanding the US aquaculture sector. Addressing the $14 billion seafood deficit would help meet increasing consumer demand for seafood while creating tens of thousands of direct and indirect jobs in coastal communities, in emerging technology fields and in the wider US farm sector. It would also expand markets for the US farmed feed ingredients sector.
Click here to learn more about the Stronger America Through Seafood (SATS) group.