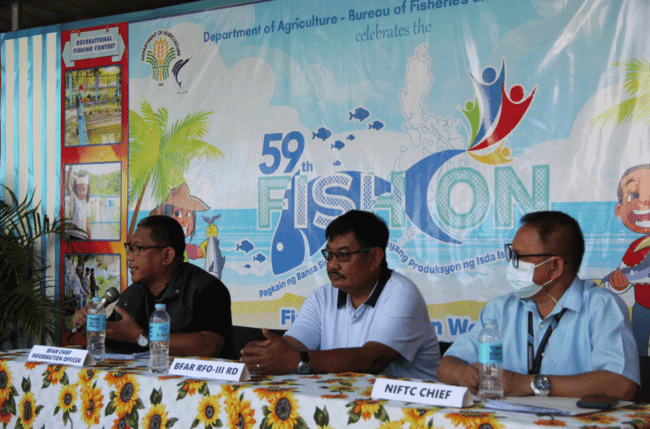 Indigenous freshwater species are an essential component of inland waters and contribute significantly to the environment's biodiversity. These fishes, however, are among the inland water resources that have experienced a fast decline due to several factors like overfishing, declining water quality, siltation, illegal fishing, improper and accidental introduction of non-native species and climate change.
The management of indigenous freshwater species, through sustainable programmes and initiatives, is crucial and necessitates several focused strategies to resolve concerns and problems pertaining to their promotion and protection. This is where the DA-BFAR's National Inland Fisheries Technology Centre (NIFTC) steps in.
Through the NIFTC's Indigenous Freshwater Hatchery, the Bureau has established breeding techniques for various freshwater fish species as a result of holistic, innovative and data-driven research and development.

"Through the NIFTC, we have already developed breeding methods for some of our indigenous freshwater fish species in partnership with the National Fisheries Research and Development Institute which I take this opportunity to thank and commend for performing an exceptional job and showing dedication in helping us establish this hatchery area and research facility amidst the challenges of the pandemic. Reviving the population of these indigenous species by breeding them in captivity, after all, is harnessing the uniqueness of our natural water ecosystems and biodiversity," said DA-BFAR OIC director Nestor Domenden.
The Bureau has set out to revitalise the Philippines' fisheries and aquaculture sectors. The organisation is focusing on modernising fishing, fish farming and processing equipment and facilities, innovating through the promotion of unconventional production systems and intensifying existing programmes such as mariculture parks.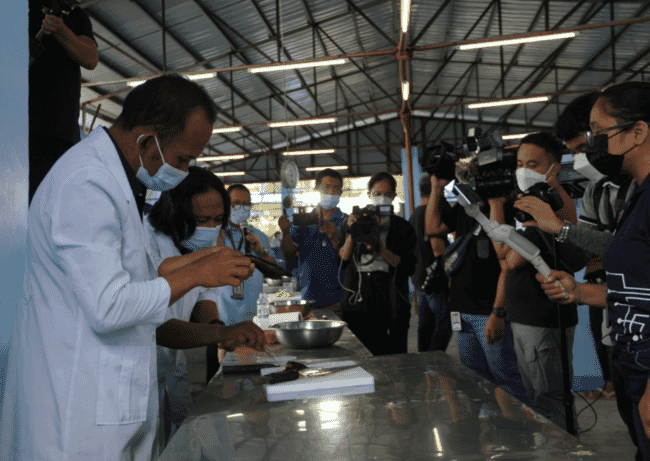 In celebration of DA-BFRAR's 59th Fish Conservation Week, the Bureau conducted a techno-demonstration and tour for media personnel in NIFTC located in Tanay, Rizal to raise awareness about fish conservation, particularly about fish species Filipino consumers do not often see in the market anymore. Through the media tour, the Bureau hopes to provide stakeholders with first-hand information and experience on how hatcheries work and their significance in conservation and sustainable fish production. These landmark initiatives are crucial steps toward achieving food security and realising the goal of making the nation self-sufficient in food.