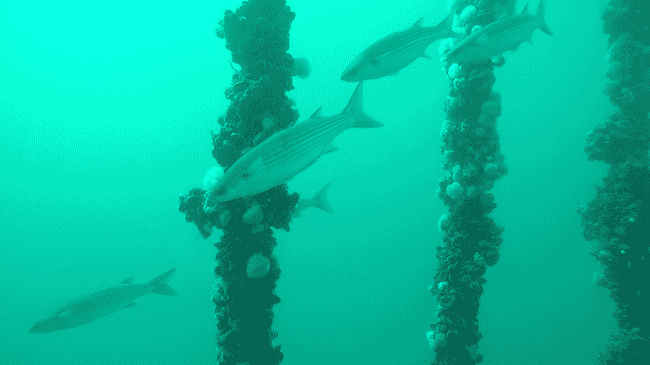 The event, which will be held at Fishmongers' Hall on London Bridge, aims to bring together professionals from across the aquaculture industry, from researchers and academics to producers and politicians, to discuss the future of the UK's shellfish and seaweed aquaculture sector.
It will also investigate cutting-edge innovations in aquaculture, spanning nutrient trading, market development and commodity potential, and will look at progressive dialogues on global conservation frameworks, pioneering models for sustainable aquaculture, and the influence of major market distributors.
"The conference will enable professionals, policymakers, government, researchers, aqua farmers and industry experts to get together to discuss and strategise how to accelerate low-trophic aquaculture in the UK. This is a priority in the UK Multi Annual National Plan, and the English Aquaculture Strategy, yet major funding institutions have yet to gain sufficient confidence to provide finance for future projects," said Dr Eleanor Adamson, Fisheries Programme Manager at the Fishmonger's Company.
The event will also host a panel of speakers including scientists, finance experts, members of government and the Crown Estate, and experts from the marine, tech and nature conservation sectors. The panel will lead discussion on the opportunities, challenges and collaboration opportunities in the UK's aquaculture sector.