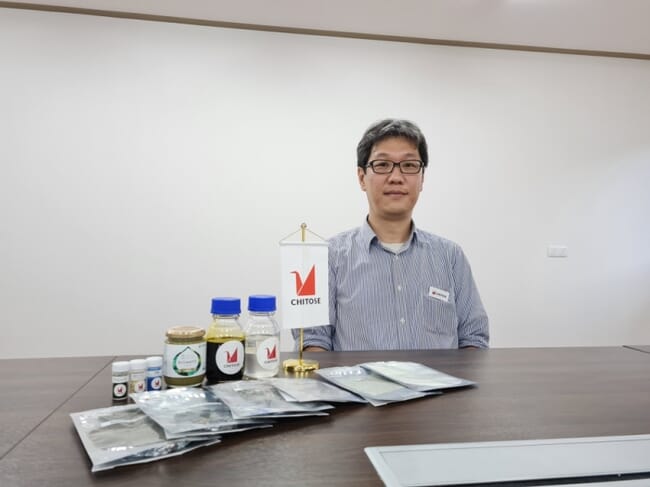 C4 uses flat-panel photo-bioreactors to mass produce microalgae and is expected to open in Sarawak next month. According to Chitose Laboratory Corp executive officer and chief bioengineer Takanori Hoshino, the project has received more than $18.3 million (2.5 billion yen) from the Japanese government and has earned the attention of Sarawak Biodiversity Centre (SBC), Sarawak Energy Bhd (SEB) and ENEOS Corporation.
"This project is being funded by the Japanese government for five years until the end of fiscal year 2024 and after that, we will use the C4 for commercial production of various products from the microalgae biomass," he said in an interview with The Borneo Post.
The project aims to demonstrate mass production of microalgae biomass throughout the year. Microalgae shows huge potential across different industries. Grown biomass can be processed and used to create jet fuel, proteins, feed and food products, bioplastics, paints, cosmetics and pharmaceutical ingredients.
"For example, starting from 2027, it is going to be mandatory for all airline companies globally to have certain percentage of their jet fuels to be mixed with biofuel and there is currently not enough supply of bio-jet fuel," Hoshino told The Borneo Post.
He explained that once the "sustainable aviation fuel" could be mass produced from microalgae biomass, the company could begin exporting it across Southeast Asian countries and eventually target the United States and EU.
C4's microalgae cultivation site currently spans five hectares, but Hoshino has plans to expand the farm to 100 hectares in the next three years and is eyeing a 2,000 hectare footprint by 2030. He explained that Sarawak is an ideal location for microalgae cultivation as it has an ideal growing temperature throughout the year, ample fresh water and is relatively insulated from natural disasters like typhoons and earthquakes.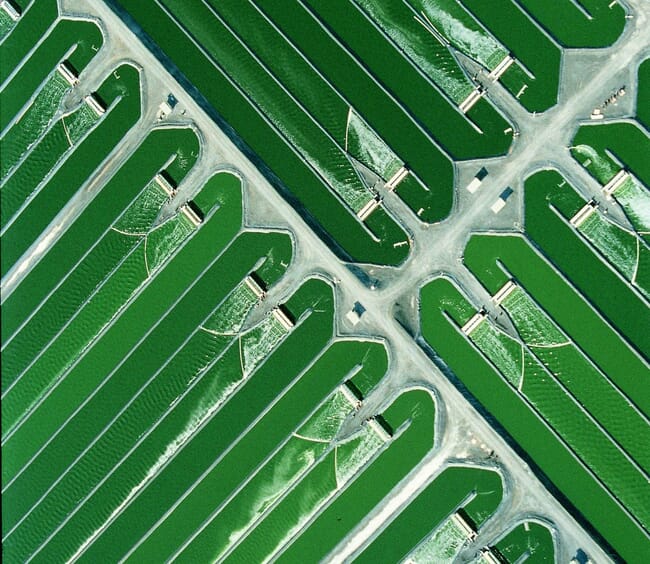 "Sarawak is also strategically located to access major international markets such as Japan, Taiwan, China, and Singapore, as well as having the availability of qualified and skilled local workforce."
The C4 is located next to the Sejingkat power station and SEB is supplying exhausted gas containing carbon dioxide for the microalgae cultivation. The SBC, meanwhile, provides qualified researchers and manpower for the project.
Premier of Sarawak Datuk Patinggi Tan Sri Abang Johari Tun Openg is expected to officiate at the opening ceremony for the C4 on 4 April. A delegation of industry experts and potential investors from Japan, as well as Sarawak government officials, will also attend the event.