USDA greenlights direct aid to Covid-19-affected aquaculture operations
The USDA has earmarked an additional $14 billion for aquaculture producers who continue to face market disruptions and increased costs due to the ongoing coronavirus crisis.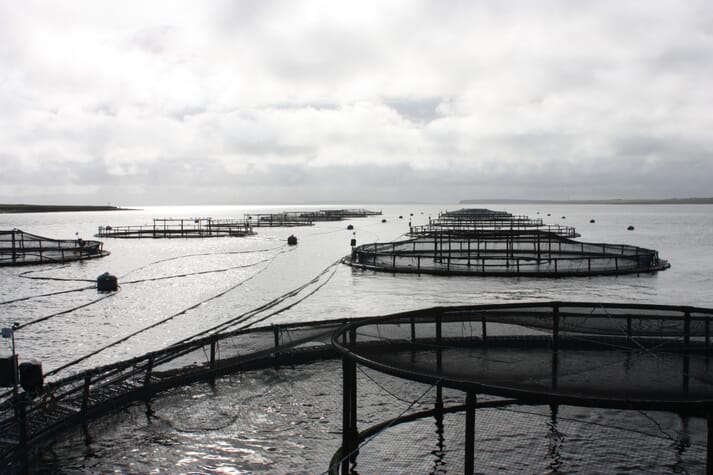 Aquaculture operations that are experiencing ongoing financial difficulties due to Covid-19 can apply for CFAP 2 at local county Farm Service Agency offices. The programme aims to give producers the ability to absorb increased marketing costs and compensate producers for market disruptions stemming from pandemic.
Payments are capped at $250,000 per person or entity. Applicants who are corporations, limited liability companies, limited partnerships may qualify for additional payment limits when members actively provide personal labour or personal management for the farming operation. In addition, this special payment limitation provision has been expanded to include trusts and estates for both CFAP 1 and 2.
Producers wishing to participate will have to certify that they meet the Adjusted Gross Income limitation of $900,000 unless at least 75 percent or more of their income is derived from aquaculture-related activities. Producers must also be in compliance with Highly Erodible Land and Wetland Conservation provisions.