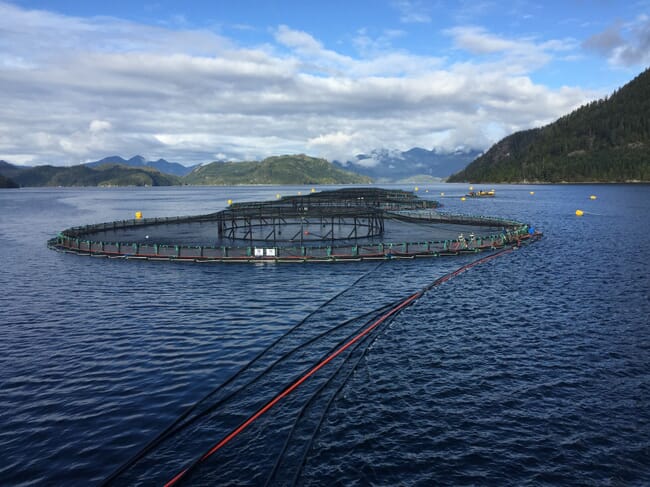 The BC Salmon Farmers Association have released an independent economic analysis outlining the consequences to BC's Indigenous and non-Indigenous coastal communities if 79 salmon farming licenses are not reissued by the federal government by June 2022.
The report by RIAS Inc found BC would lose more than 4,700 jobs, $1.2 billion in economic activity annually, and $427 million in GDP if these licences aren't renewed. An additional $200 million in economic activity and 900 jobs would be lost outside of BC.
Federal aquaculture licences at 79 BC salmon farms are due to expire on 30 June 30, 2022. 80 percent of these salmon farms operate in agreement with the First Nations in whose territories they operate in. For these salmon farms to continue producing a sustainable alternative to declining wild salmon stocks, while working with First Nations, their licences must be reissued by the new Department of Fisheries and Oceans (DFO) Minister Joyce Murray.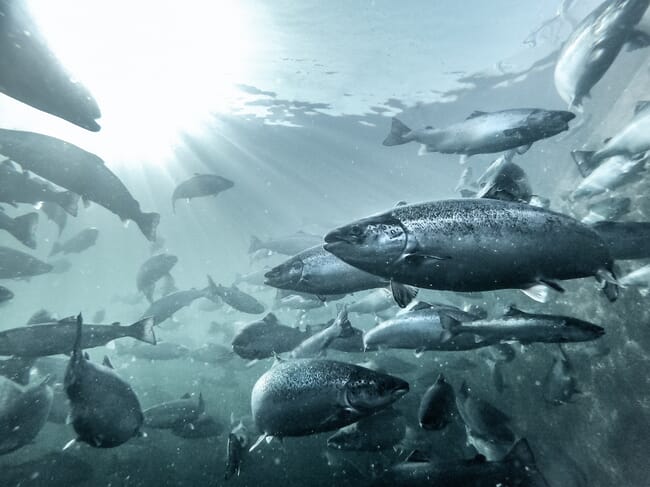 In December 2020, former DFO Minister Bernadette Jordan failed to reissue licences for salmon farms operating in the Discovery Islands, creating economic hardship and uncertainty for many of BC's Indigenous and non-Indigenous coastal communities. In making her decision, Minister Jordan ignored the scientific consensus that salmon farms do not pose more than minimal risk to wild Pacific salmon, as well as her own department's advice.
The decision is currently before the courts in the form of a judicial review. If the 79 licences up for renewal are not reissued, Indigenous and non-Indigenous coastal communities will face even greater devastation.

"Coastal communities in BC deserve better, especially during an ongoing pandemic that has already caused severe stress, mental health strain and economic pressure on many families, households and communities," says Ruth Salmon, Interim Executive Director of the BC Salmon Farmers Association. "After years of instability and concern, these communities deserve a secure and prosperous future," says Salmon.
To minimise any further loss to coastal communities, BC Salmon Farmers need legitimate reissuance of all 79 licences. The reissuing of these licences would drive BC and Canada's economic recovery, deliver on Indigenous reconciliation, support the restoration of wild salmon populations, safeguard Canada's food security and sustainability, enhance Canada's contribution to climate change mitigation and align with the federal government's Blue Economy agenda as outlined in the 2021 Speech from the Throne.

"We invite Minister Murray to visit the affected rural, coastal communities to better understand the integral role salmon farming plays to the socio-economic wellness of these small towns," says Salmon.
Read the full report on the impact of licenses here.