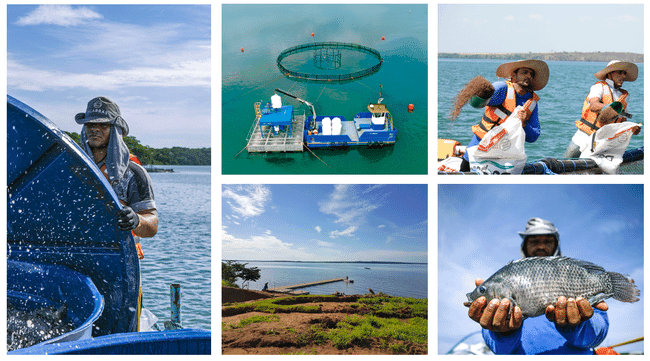 Ocean 14 Capital fund has announced an investment of over €10 million in Tilabras. Tilapia is among the world's most sustainable sources of animal protein.

Tilapia aquaculture is six times more efficient at converting plant-based feed into animal proteins than cattle farming. Tilapia is also more affordable than other commonly farmed fish, such as salmon, making it an extremely viable protein source for the growing global population.

A family owned company, Tilabras has developed a planet-friendly model for farming tilapia by focusing on its local impact and sustainable feeds. Globally, millions of tonnes of fish are caught in the wild every year to produce fishmeal and fish oil, to feed fish in aquafarms. Tilabras location and production model, allows the fish to be fed on a fully sustainable, vegan diet, while minimising the CO2 footprint.

"Our partnership with Tilabras continues Ocean 14 Capital's direct focus on the intersection of sustainability and finance, creating impactful, industrial platforms enabling measured, sustainable growth of one of the most efficient forms of protein production on the planet. Ocean 14 Capital is proud to partner with a group that is aligned with our convergent approach to both financial and natural capital" said Francisco Saraiva Gomes, founding partner and chief investment officer at Ocean 14 Capital.

"The funds capital will be used to expand Tilabras' farming base, increasing capacity and efficiency of production, as well as continuing the vertical integration of the group to a new processing plant and hatchery. Tilapia farmed inland in high carrying capacity man-made sites is the most sustainable alternative to whitefish caught from the ocean. The fund's investment in Tilabras, supports the company's vision to become the lowest 'natural-cost', at-scale producer, of white fish in the world" Saraiva Gomes continues.
Nicolas Landolt, founder, Tilabras said "Ocean 14 Capital's expertise, knowledge and the fund's ability to execute will help us enhance growth while improving resource efficiency. The period ahead of us is one of great expansion and development and we must do so with an ever-stronger commitment to sustainability. We are looking forward to building our hatchery and breeding operations, as well as the expansion of our farming and processing plants."

First launched in December of 2021, the Ocean 14 Capital impact investment fund has already made three investments this year. The fund focuses primarily on investing in growth-stage businesses. It is aiming that around two thirds of the fund will go to companies based in Europe, with the remainder aimed to be used to invest in the rest of the world.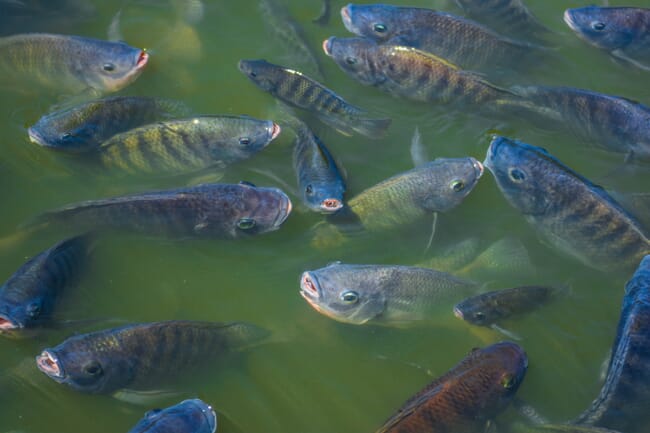 This month, the Ocean 14 Capital fund received a commitment for €10 million from the Constitutional Reserve Fund of Monaco to support its mission of funding sustainable solutions to improve ocean health.
With this backing from the sovereign wealth fund, the Ocean 14 Capital €150 million impact fund is on track to invest in eight companies this year, and to grow its portfolio to between 20 and 25 businesses within three years. Following the Principality of Monaco's €10 million commitment the private equity firm has now raised €100 million for the fund since inception.