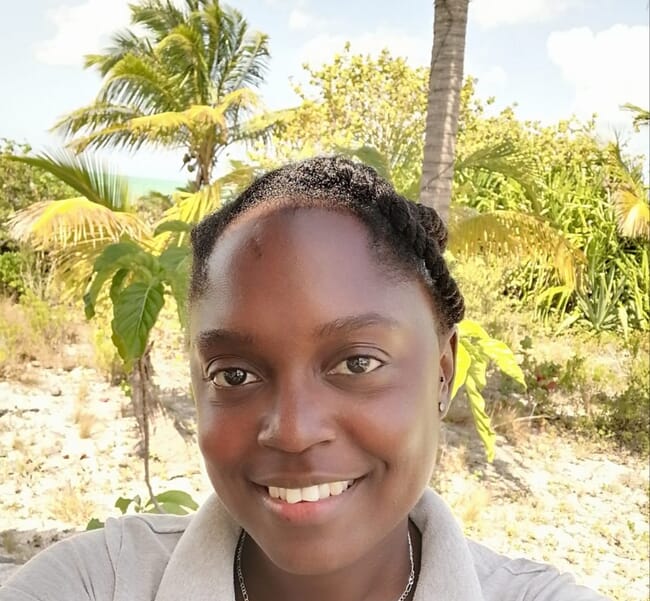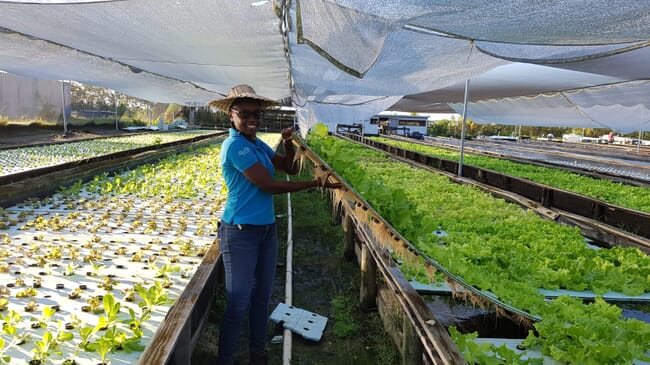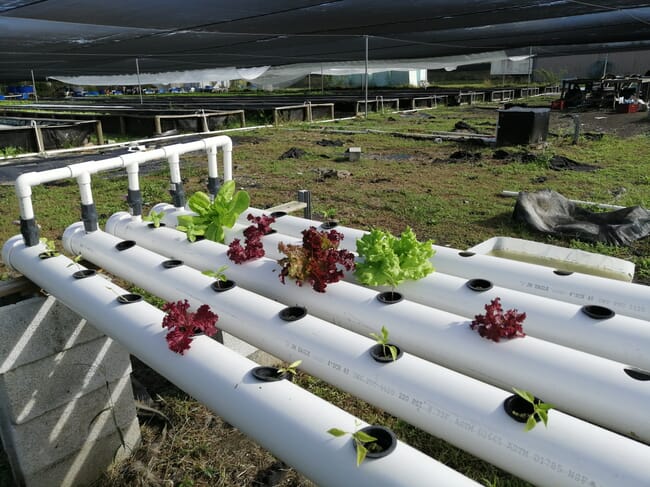 What has been your greatest achievement working in aquaculture to date?
My greatest achievement was assisting the government of the Commonwealth of Dominica, with the support of FAO, to rebuild their prawn hatchery. It had been a thriving industry up until the early 1990s and was well-known throughout the region. It experienced a slow decline and then an ultimate halt when the hatchery that supplied farmers was destroyed in Hurricane Maria in 2016. It was quite the accomplishment when we were able to reopen a hatchery in Dominica in September 2020 which was able to supply farmers with larvae for ponds.

What advice would you give to women looking to start a career in the sector?
I try to encourage all people – but especially women – to explore interests in aquaculture. Aquaculture ventures can be very rewarding and can be done parallel to a full-time job as a means of supplementing income.
What would be your dream role in aquaculture?
My dream role would be to own fresh water fish and prawn farms which produce hydroponically-grown vegetables. My farms would not only supply food but also act as a model and teaching farm for interested persons, as I do enjoy sharing and gaining knowledge. I would also like to own a fish feed mill producing feed to supply local and regional farmers. Realising this dream would require an even deeper understanding of all of these operations, and also the obvious resources – financial, human and infrastructural.