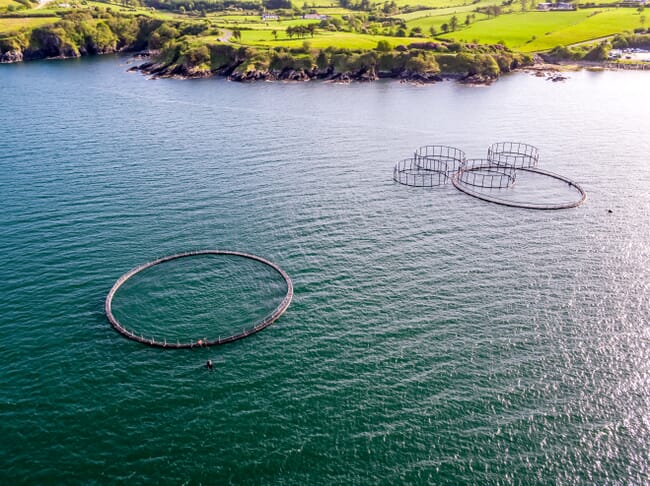 The total organic aquaculture production at EU 27 level is estimated at 74.032 tonnes in 2020, accounting for 6.4 percent of the total EU aquaculture production. The production has increased by 60 percent compared to 2015 (46.341 tonnes at EU 27 level in 2015), this is mainly due to a growth in organic mussel production.
Based on data collected for this study (EU and national sources), the main species produced are mussels (41.936 tonnes), accounting for more than half of the total organic aquaculture production, followed by salmon (12.870 tonnes), trout (4.590 tonnes), carp (3.562 tonnes), oyster (3.228 tonnes) and European seabass/gilthead seabream (2.750 tonnes).
The main EU producers of organic aquaculture are Ireland (salmon and mussel), Italy (mussel and finfish), France (oyster, mussel, and trout), the Netherlands (mussel), Spain (mussel and sturgeon), Germany, Denmark and Bulgaria (mussel).
The main developments over the last years are: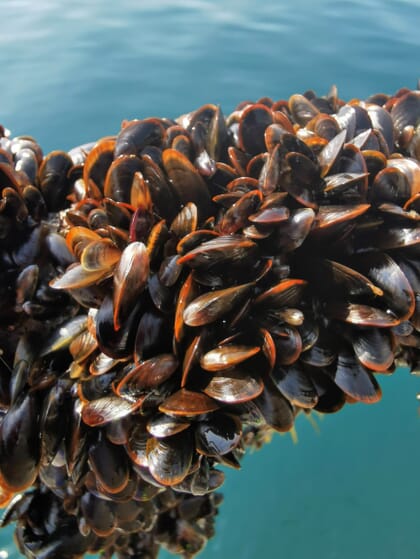 A significant increase in organic mussel production
An increase in organic oyster production (mainly produced in France)
The decrease or stagnation for most of the finfish species (slight decrease for organic salmon, stability for organic trout and decrease in organic carp) except for organic seabass and seabream following an increasing trend.
These trends can be explained by differences in production methods for shellfish and finfish, with more constraints for the latter (technical and regulatory) as well as limited demand for organic finfish. Based on stakeholder feedback, operators also face difficulties when establishing a clear communication strategy toward their clients to deal with the competition between organic scheme and other certification schemes.
A report published on the EUMOFA website outlines prospects for growth of organic aquaculture in the EU. These prospects are differentiated for shellfish and finfish, with "optimistic" prospects (if the present difficulties are addressed) and "pessimistic" prospects (if the present difficulties are not addressed).