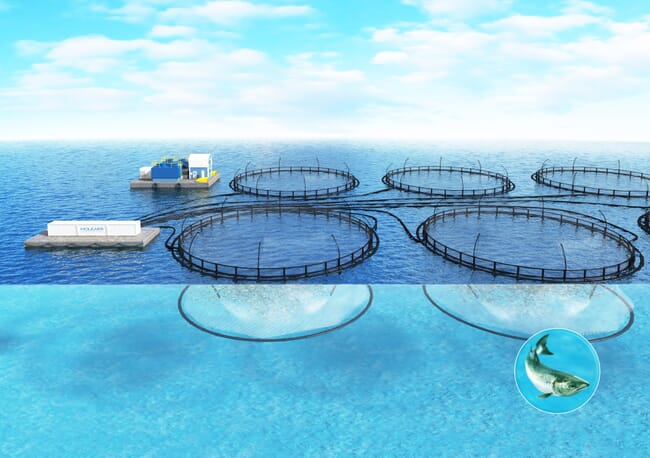 Moleaer is the seventh investment for Husqvarna Group's venture capital fund, which was set up to invest in disruptive technologies and products that can further strengthen the group's product segments. By investing in Moleaer, Husqvarna can explore nanobubble technology's potential in addressing key environmental challenges, such as in water scarcity.
"This investment enables Husqvarna to discover new opportunities resulting from a technology addressing key sustainability challenges within relevant adjacencies, such as agriculture and horticulture. To retain our position as global leader, we always need to explore the newest innovations and we look forward to being a part of Moleaer's journey, hoping to create new sustainable applications together," said Mark Johnson, head of Husqvarna's corporate ventures, in a press release.
"Husqvarna shares our passion for innovation and sustainability and we are excited to work together to address the need for products to help industries adapt to new climate realities and protect vital resources," said Nick Dyner, CEO of Moleaer.
"This investment allows us to expand our presence futher in Europe and accelerate the development of more products and innovations that help industries protect the envirnoment and utilize water more efficiently," he added.
Moleaer™ is the leading nanobubble technology company with over 1,500 nanobubble generator installations in more than 30 countries. The company deploys the unique power of nanobubbles to enhance and improve the performance and productivity of many of the world's most critical industrial processes, unlocking the power of water to help farmers grow more food, empower businesses to manage their water needs more effectively and efficiently, and restore aquatic ecosystems sustainably without added chemicals.