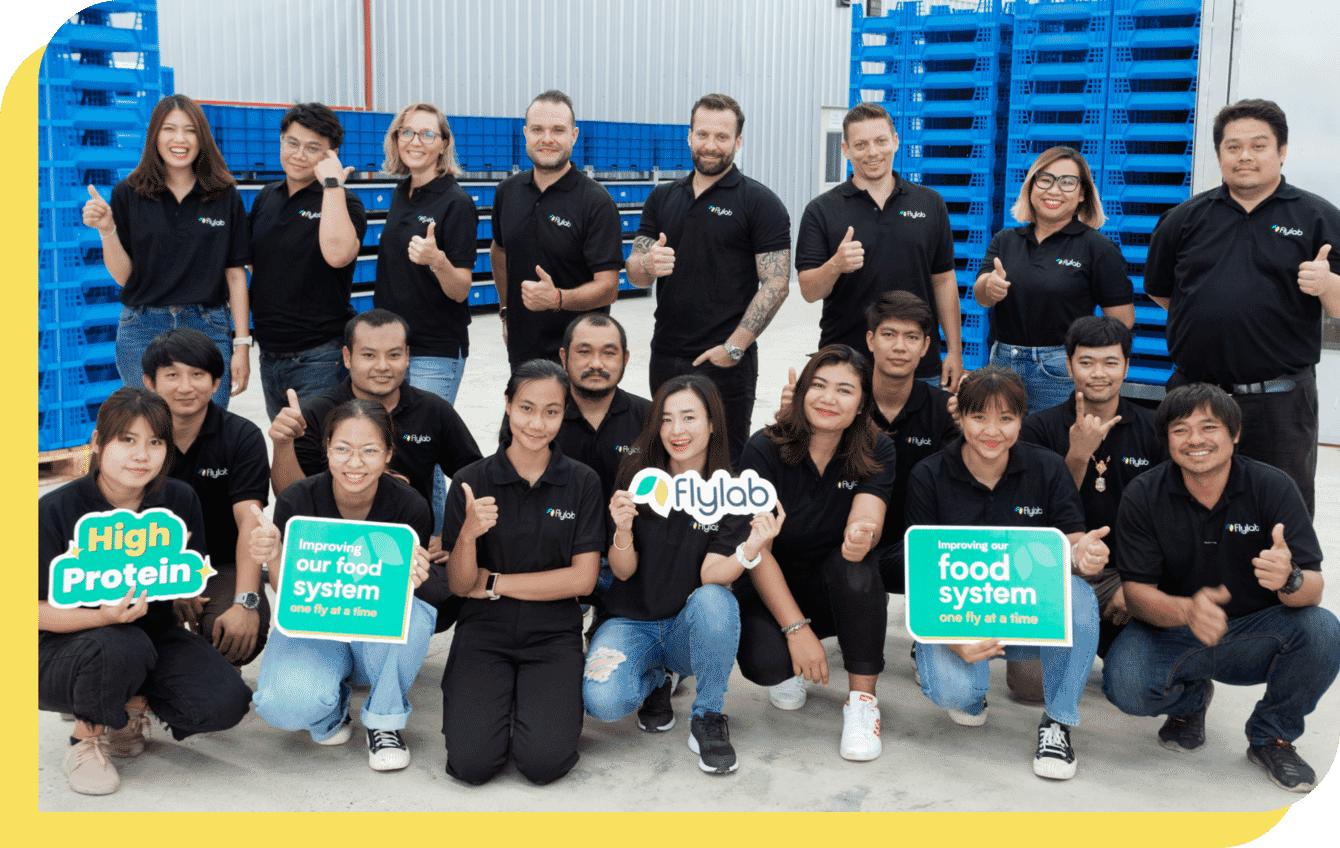 According to a news release, Flylab is farming black soldier flies to produce BSF meal, oil, dried larvae and frass as sustainable and high-quality feed ingredients for the aquaculture and pet industries. The firm closed a $1 million seed and pre-Series A round on 14 December 2022 to help it scale elements of its commercial operations.
In the early stage, ALES Global Investment Partnership III and MSIVC2021V Venture Capital Investment Limited Partnership co-financed with Flylab to successfully build the first pilot plant in northern Thailand with a fully operated black soldier fly farm processing high-quality meal, oil, dried larvae and organic fertiliser in a sustainable way.
Given the rising costs of commercial feed, black soldier fly meal is becoming a more affordable source of protein for animal feed – bolstering demand from different areas of the animal feed industry and sparking interest in Flylab's commercial platform. The first contracts have been signed for the full capacity of production of the next three years with aquaculture companies and pet food manufacturers.

During Q4 of 2022, Flylab's partnership with the international investment community continued to grow as Flylab had now raised an overall $1 million in SEED and Pre-Series A round led by Sanyo Trading.
According to the company, the next major step will be raising its $15 million Series A fund to build its first industrial-scale factory in Bangkok in 2023. Flylab is targeting over 6,000 metric tonnes of insect ingredients for the animal feed industry from that site.