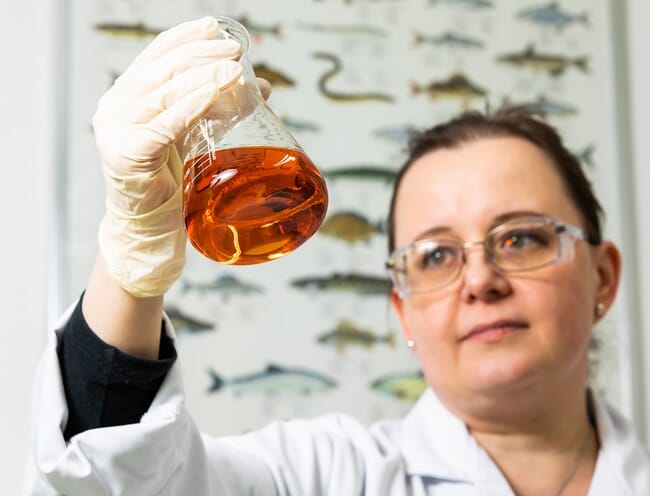 Total cumulative productions of the countries considered in IFFO's reports during the first 10 months of 2021 were higher year on year: fishmeal up by 5 percent, fish oil up by 8 percent.
In terms of fishmeal, Peru, Chile and India continue to be the only countries to report a higher cumulative production in 2021 with respect to the same period in 2020.
Similarly, in terms of fish oil, Peru, Chile, India are the regions that so far have managed to improve their cumulative production during the first 10 months of this year.
China: robust demand for feed from the pig farming sector, aquafeed output rises
The cumulative pig feed output through October confirms robust demand from the pig farming sector in view of the forthcoming New Year´s celebrations around China. The pig sector is struggling to slash over-capacity.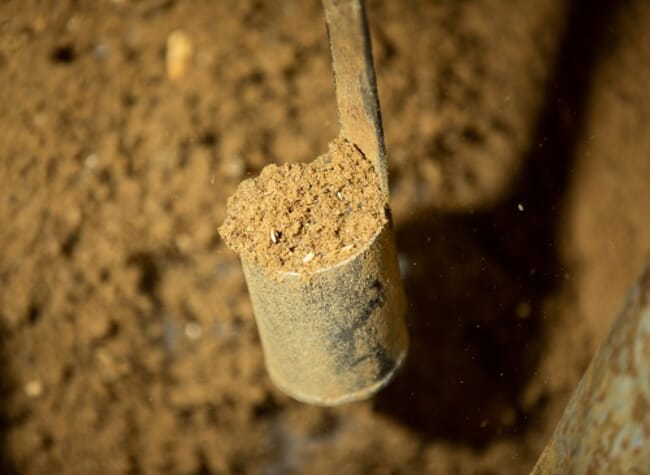 Aquaculture is now in off-season, but aquafeed output rose, year on year, in October 2021.
The average price of aquatic products rose year on year, supported by fine trading volumes. Shrimp prices remain generally stable in the main farming areas.