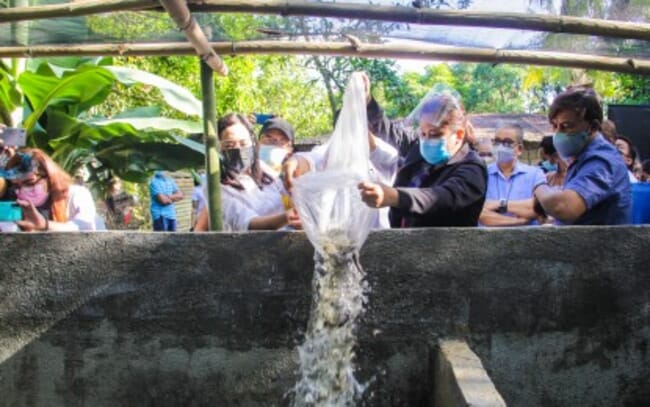 Senator Villar, who chairs the Senate Committee on Agriculture, stressed the need for additional hatcheries after a hybrid public meeting on 24 January. According to reporting the Manila Bulletin, there are 11 House bills and one bill in the Senate that seek to build fish hatcheries.
The Philippines produced approximately 4.4 million metric tonnes of seafood in 2020, and over 50 percent of that volume came from aquaculture.
Villar said that multiple hatcheries would be built across the country in Dinagat island, Calbayog city, San Jose, Northern Samar, Basey, Samar and other municipalities. Senator Villar emphasised that aquaculture's significant contribution to food security, employment and foreign exchange earnings shouldn't be overlooked. The hatcheries are a critical start in this value chain and should be prioritised.

"Fish is the country's second staple food next to rice. On the average, every Filipino consumes daily 98.6 grams of fish and fish products. The average Filipinos derive 22.5 percent of their annual food intake from fish products, a quarter of their daily diet," Villar said.
Current data shows that fisheries production is declining due to overfishing, illegal fishing and habitat destruction. Increased population growth and demand for fish is putting additional pressure on the industry.
Villar explained the bills on fish hatcheries would help solve overfishing and dwindling fish catch.
In the hearing, she said that establishing multi-species marine hatcheries could strengthen the fishing industry. The facilities could provide additional income and opportunities for fisheries workers while providing a source of sustainable, healthy and affordable food for the rest of the population.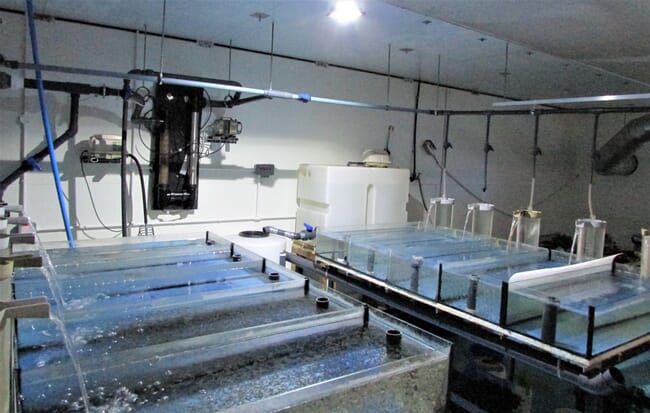 The hatcheries would further strengthen the Philippine's aquaculture development and boost seafood production and coastal employment. They could also act as a research hub for fish breeding, grow-out and spawning for marine finfish and crustaceans.
Villar emphasised that, after three years from the establishment, the hatchery facility shall be turned over to the local government unit for them to manage for the benefit of their constituents and nearby areas. She moved for the approval of the establishment of the hatcheries at the end of the public hearing.