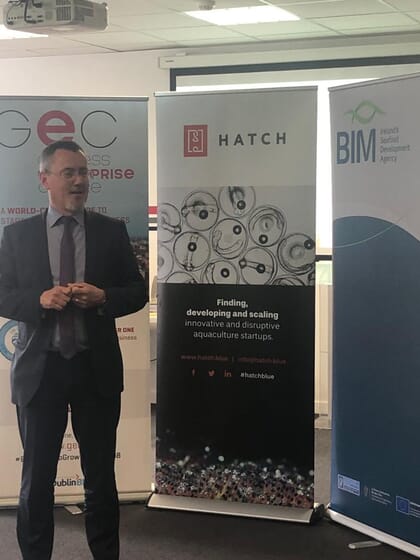 The role is a collaboration between Hatch – the world's leading aquaculture and alternative seafood accelerator, early stage investment firm and innovation services provider – and Bord Iascaigh Mhara (BIM), Ireland's seafood development agency.
"The aim of the new position is to build a vibrant aquaculture community and help nurture a pipeline of indigenous Irish aquaculture talent whilst also raising the profile of the industry in Ireland and internationally," says Wayne Murphy, co-founder and partner at Hatch, who will be the key contact for the successful applicant.
"It's a chance to contribute to the further development of the Irish aquaculture sector while simultaneously joining a dynamic and entrepreneurial global team. As well as providing unique insights into emerging technologies it is also presents an opportunity to visit cutting-edge aquaculture facilities around the world and bring those learnings to the Irish experience," he adds.
Key requirements
Applications are welcome from candidates with experience, understanding and a background in aquaculture / marine / bluetech.
Who have two or more years of relevant working experience in event management, project management or a similar field.
And possess knowledge of the Irish aquaculture landscape.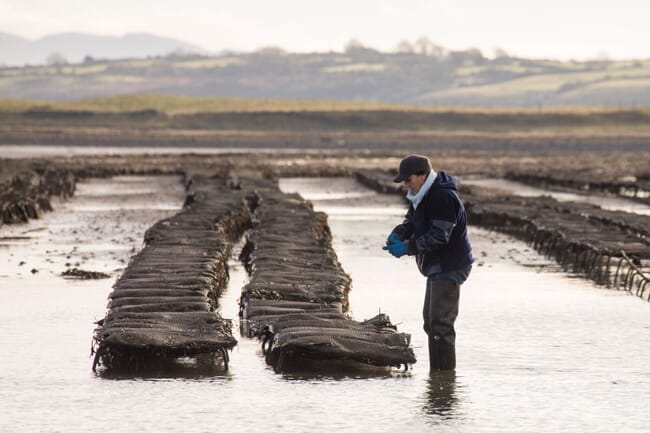 Key responsibilities
Drive the development of a coordinated national outreach programme to connect, promote, encourage and develop early stage aquaculture innovation in Ireland.
Plan and coordinate local events to promote discussion and the further development of an Irish aquaculture eco-system by connecting all stakeholders and interested parties through workshops, events and / or industry meetings.
Develop the value of the sector nationally and to raise Ireland's profile internationally as a key location for innovation.
Create and foster a network of key relationships within the aquaculture community to curate and identify early stage ideas and concepts.
Manage day-to-day office administration and be the central point of contact for the project.
To apply, send a few lines and your CV to wayne@hatch.blue. by 20 January 2021.