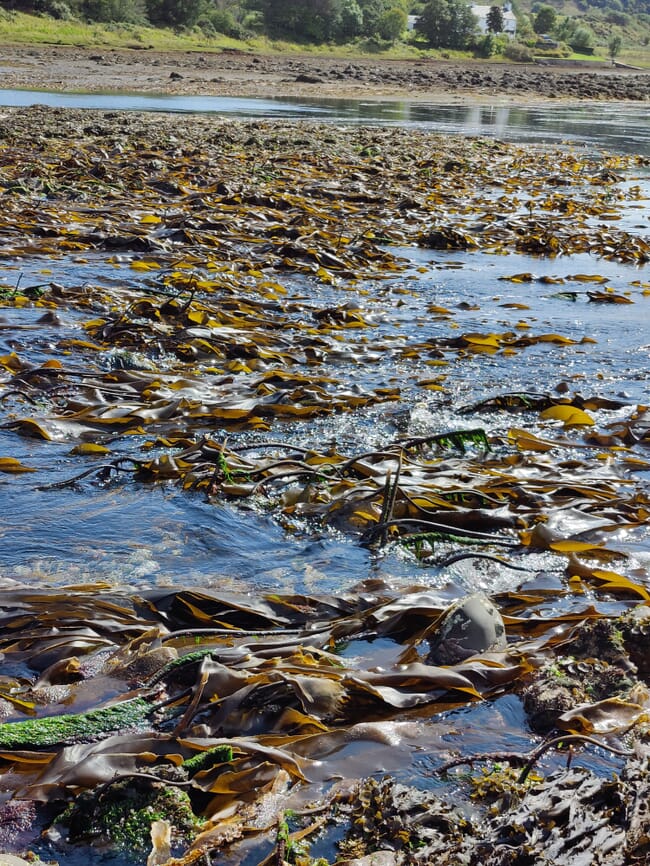 The SSIA Annual Conference will bring together industry leaders, researchers, policymakers, and stakeholders to explore sustainable practices and innovative strategies for scaling the seaweed industry. With a focus on responsible growth, attendees can expect in-depth discussions, engaging presentations, and valuable networking opportunities.
"We are excited to host the SSIA Annual Conference in Oban, a town known for its stunning coastal beauty and rich maritime heritage," said Owen Stevens, chairman of the Scottish Seaweed Industry Association.
"Our theme, 'How to Scale Responsibly,' reflects our commitment to promoting sustainable growth of the seaweed industry. With the support of our sponsors and the expertise of our speakers, we aim to drive meaningful discussions and inspire positive change," he added.
The event aims to encourage the discussion of the sustainable growth of the seaweed industry through multiple formats, such as conference sessions and networking receptions. During the conference sessions, a series of experts will lead discussion into key topics such as animal interactions with seaweed farms, offshore wind colocation potential, market applications, and regulatory frameworks, whilst specialists will share their insights and experiences, providing attendees with a comprehensive understanding of best practices.
Participants will also have the unique opportunity to visit the renowned Scottish Association for Marine Science nursery and academy, gaining first-hand knowledge of the latest developments in seaweed research and cultivation.
The SSIA Annual Conference is expected to draw attendees from across the seaweed sector, including seaweed farmers, scientists, government officials, investors, and environmental advocates. It presents a unique opportunity for individuals and organizations to come together and contribute to the industry's sustainable future.
More information about the event can be found here.