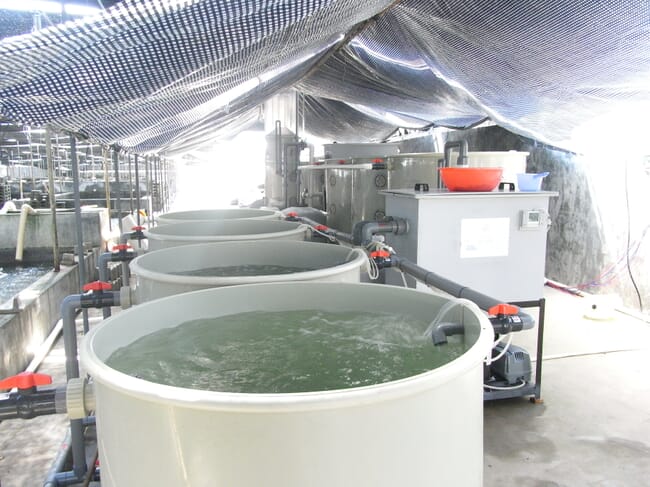 This new funding will help establish ARI as a nationally recognised RAS research facility, focusing on shellfish and finfish species. Prioritised research includes the development of domestic broodstock, sustainable alternative feeds, the impacts of climate change, innovations in waste processing, reduction of environmental impacts, elimination of off-flavour compounds like geosmin and 2-methylisoborneol (MIB), and overall more energy efficient systems at The University of Maine's Center for Cooperative Aquaculture (CCAR).

"We're committed to expanding our knowledge and expertise in RAS to culture fish and shellfish in a way that's productive and profitable, while ensuring the highest standards of animal wellbeing. The goal here is to optimise production, efficiency and sustainability," explained Deborah Bouchard, director of the ARI, in a press release.
This $2.25 million in funding represents a significant investment not only for the future of the RAS industry but for workforce development as well. Several new full-time positions have been created through both ARI and USDA-ARS, enhancing infrastructure at CCAR and expanding the facility's capabilities for cutting-edge research and development.
"This will allow ARI and USDA to continue work on improving Atlantic salmon reproductive inefficiencies. Low eye-up rates have plagued the salmon industry for the past 15 years. A new reproductive physiologist will be hired that will address these inefficiencies. In addition, a new fisheries biologist will be hired that will address off-flavour and water quality as it relates to salmon grown in RAS," concluded Brian Peterson, director of the National Cold Water Marine Aquaculture Center.