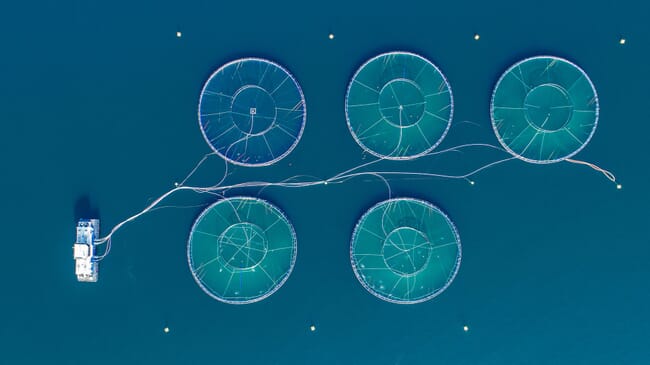 The University of Southern Mississippi Research Foundation and SeaAhead, with the support of partners including Jackson State University, has selected the first cohort of blue technology startup companies for the Gulf Blue Navigator. This six-month programme provides scaling startups, with innovations relevant to the ocean, with market access to the Gulf of Mexico region, proximity to federal agencies, technical facilities and expertise. With an emphasis on shortening the timeline of development and market access, the Gulf Blue Navigator positions blue technology startups for success by leveraging the existing strengths and capabilities of the Mississippi Gulf Coast.
"The Mississippi Aquarium participated in the rigorous selection process of the high-quality applicants and is looking forward to catalysing collaborations on the Mississippi Gulf Coast with startups leading the way to innovation for the new blue economy," said Kurt Allen, CEO Mississippi Aquarium.
The selection committee narrowed the total applicant pool from 48 applicants across 12 countries to select the final six startup companies. Each will receive support for their costs for the programme, including travel to the Gulf Coast over the six-month programme.
The startup companies are: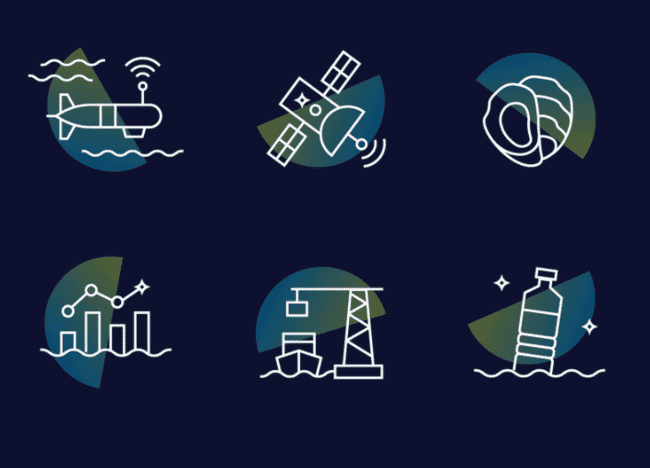 Participants in the Gulf Blue Navigator will benefit from SeaAhead's global network of expertise and success with the Blue Swell Incubator, along with The University of Southern Mississippi's renowned facilities, faculty and staff. The programme includes advanced interactive workshops taught by practitioners in the field, site visits with large industry and federal agencies, co-working space at the historic Gulf and Ship Island Building in Gulfport, and customised mentorship to meet the needs of each startup. The programme will kick off with a splash the first week of November with the cohort visiting all three coastal counties as a first step to possible partnerships to accelerate commercialisation.
Mark Huang, managing director of SeaAhead, said, "The Gulf Blue Navigator programme will act as a 'gateway to the Gulf', as it is a bridge to connect promising bluetech startups to the unique capabilities and infrastructure on the Mississippi Gulf Coast."

Peter Bryant, programme director for Builders Initiative, a key funder for the Gulf Blue Navigator programme said, "[This] is a great programme that will help advance blue economy business solutions to solve some of the most pressing issues facing our oceans. The combination of the academic leadership of The University of Southern Mississippi, the waterfront Gulfport location and the business accelerator support of SeaAhead's venture studio programmes will spur innovation and help burgeoning entrepreneurs in the blue economy obtain the skills and assistance they need to grow their businesses."