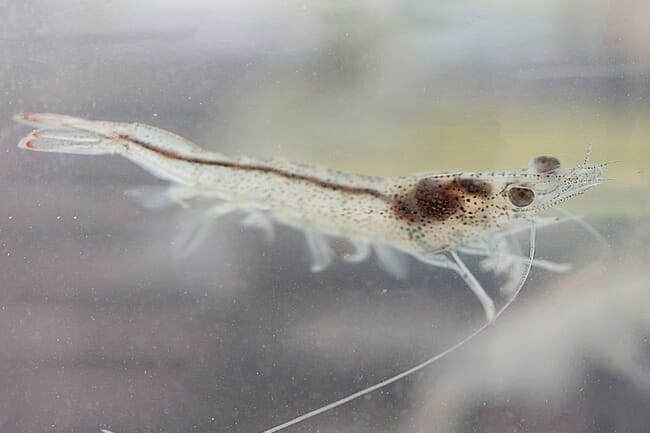 The summer research group, led by Dr Harshica Fernando, an assistant professor of chemistry at the university, is developing an efficient, low-cost framework for the detection of harmful chemicals in imported shrimp.
Polycyclic aromatic hydrocarbons - the group of chemical compounds that Dr Fernando's team are trying to detect - can be toxic to humans, and can enter the food supply through shrimp, if the ponds from which they have been harvested are contaminated.
By developing a framework for the detection of these chemicals by gas-chromatography - a low-cost, time-efficient method for chemical identification and quantification - the research team hopes to support the integrity of the seafood industry.
Dr Fernando commented on the importance of this research within the context of climate change, and environmental disasters.
In a press release from Prairie View A&M, she said: "If we take a seafood sample in the summer, and another in December, it will yield different results. We are prone to hurricanes here, how does that impact the toxicity levels? There are oil seepages and contaminants in the soil. All of these things affect toxicity. We need to understand what is safe for consumption".
"It is imperative to learn and apply this bioassay technique to my research related to food safety assessment and to offer consumption guidelines for consumers," she added.