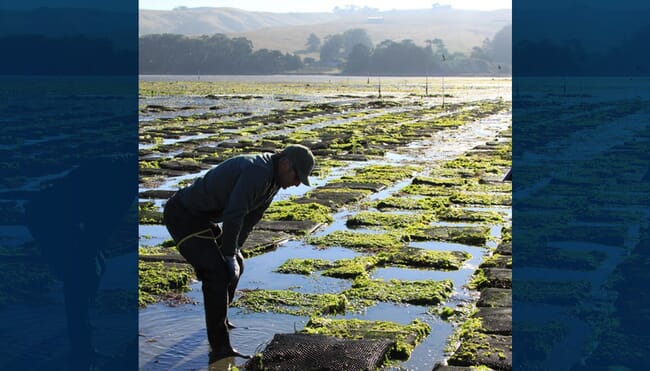 The Saltonstall-Kennedy programme funds projects that address the needs of coastal communities across the US and is looking for new proposals for financial year 2023. The early grant competition annually funds approximately 40 projects for $10 million that lead to the promotion, development and marketing of US fisheries and aquaculture
Awards will be up to $300,000 for up to a two-year period. The FY23 solicitation seeks applications that fall into one of two priorities:
Promotion, development and marketing
Science or technology that promotes sustainable US seafood production and harvesting

Submit a Pre-Proposal
This year's solicitation consists of two separate submission processes. All interested applicants must submit a two-page pre-proposal to the Notice of Funding Opportunity. Applicants interested in submitting a full application after the pre-proposal review process must submit the full application through www.grants.gov.
Please note that under this one Notice of Funding Opportunity there are two competition links under the "Package" tab. Submit your pre-proposals to the "PRE PROPOSALS FY23 Saltonstall-Kennedy" link and your full proposals to the "FULL PROPOSALS FY23 Saltonstall-Kennedy" link prior to the date specified in this NOFO. Be sure to read the NOFO and follow the directions closely.
Pre-proposal applications are due Monday 18 July 2022.