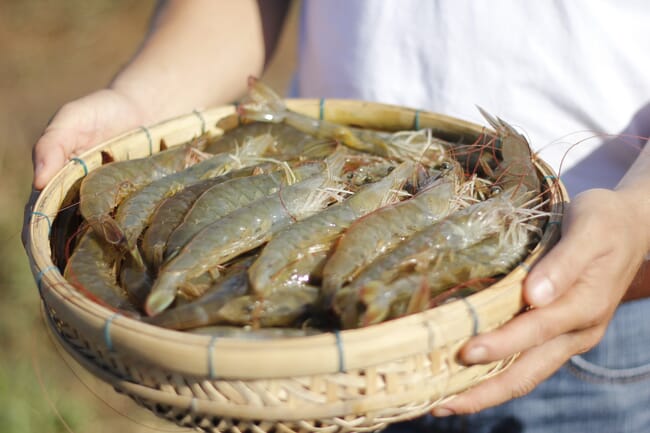 NaturalShrimp has signed a letter of agreement with the Jefferson County, Florida Board of County Commissioners to lease or convey a ten-acre tract of land for the development up to a 250,000 square foot inland shrimp production facility in Florida, and help to identify and pursue up to $25 million in available funding grants.
Under the terms of the agreement, the Board will lease or convey the property in the Jefferson County Industrial Park located South of Monticello, Florida. The Property is suitable for NaturalShrimp Florida's business needs as it can potentially accommodate up to a 250,000 square foot shrimp production facility, is within the County Opportunity Zone. The County also agrees to provide grant writing services to identify and pursue all available grants up to $25 million. These grants will fund infrastructure, improvements and the equipment necessary for operation of NaturalShrimp Florida's business.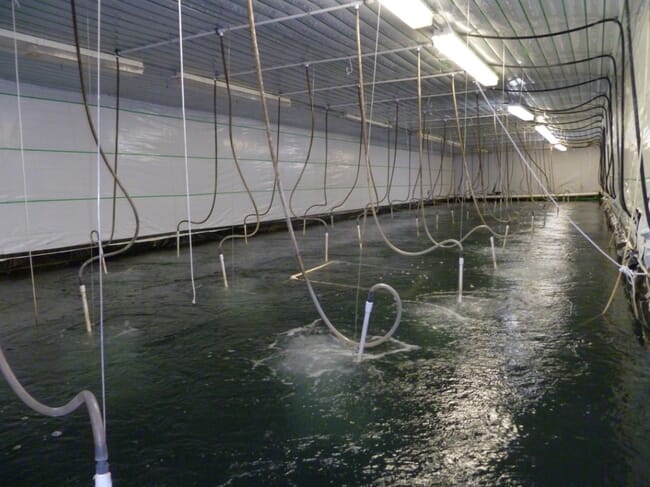 The County and NaturalShrimp Florida also agreed to jointly coordinate with local high school and college workforce programmes to provide training and support for prospective employees of NaturalShrimp Florida operations.
"After extensive due diligence, the site in Jefferson County, Florida is an ideal location for our next shrimp facility, and we are privileged to be working with the County to advance our development plans," said Gerald Easterling, CEO of NaturalShrimp.
"This site will allow us to build a highly scalable, capital efficient new facility to meet increasing long-term growth targets. The new facility will enable us to effectively scale up production output predicated upon growth in demand for NaturalShrimp within the large Florida market. We look forward to working closely with the County in seeking an aggregate funding target of $25 million to support the build-out of the facility and engagement with local educational workforce programmes to support local employment."
NaturalShrimp has also signed a letter of intent with the Water Quality Association (WQA) for the development of an advanced education, training and certification programme for water treatment professionals that will expand and support the number, and quality, of skilled aquaculture workers in Florida.

The Company will work with the WQA, various Florida state colleges and other higher education institutions to establish and grow the programme, and the WQA will work collaboratively with others in Florida's K-12 school systems to help establish early awareness, talent pipelines and credentialed opportunities for younger workers through on-the-job experiences and pre-apprenticeship programmes.
Easterling added, "The size and scope of our planned Florida facility will require many skilled aquaculture workers that are qualified to operate next-generation equipment that require the highest water quality standards with the lowest environmental impact. Training and credentialing water treatment professionals will not only provide the talent we need but will also help to boost workforce development in the region. We are excited to begin development of this new programme and introducing young people to aquaculture."