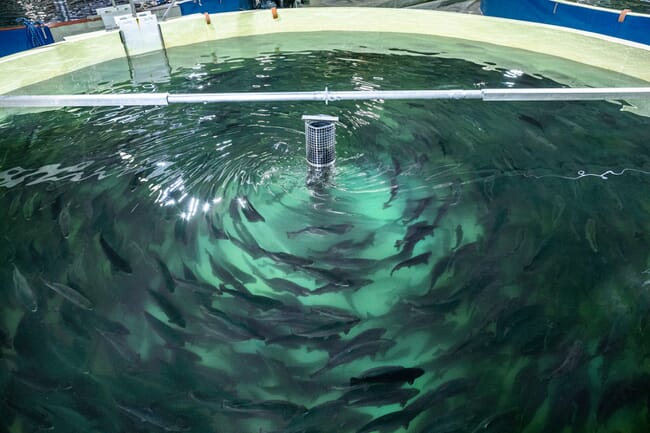 Land-based salmon firm Ocean Harvest has announced the addition of Bruno Sardenberg as director of production and acting technical director to its leadership team. This latest appointment by the region's leading technology-enabled aquaculture startup bolsters Ocean Harvest's capabilities as it develops its inaugural commercial-scale land-based salmon farm in Abu Dhabi, UAE.
The new appointment comes five months after Ocean Harvest, Besix and Tech Group announced a strategic partnership to design, construct and operate a high-tech, land-based salmon farm in Abu Dhabi, United Arab Emirates.
"I am delighted to welcome Bruno Sardenberg to the Ocean Harvest team," said Mr Haytham Shanshal, co-founder and CEO of Ocean Harvest."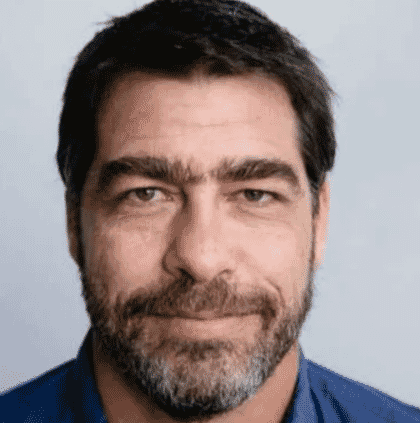 "Ocean Harvest seeks to improve the global food system by pioneering intensive recirculating aquaculture system (RAS) technologies in import-dependent and water-scarce regions. To this end, it is more critical than ever to have the right talent in place to achieve our objectives. I can't wait to work with Bruno to realise our collective pursuit of delivering local, sustainably-grown Atlantic salmon. We will continue to invest in people who have a proven track record of success to augment our capabilities."

Bruno Sardenberg will lead the company's production-related activities as well as technical design and construction. Bruno previously served as director of aquaculture engineering at Atlantic Sapphire – the world's largest land-based salmon farm based in Miami, Florida. Prior to Atlantic Sapphire, Bruno worked at Open Sea Farms in Panama as hatchery director.
Bruno will oversee project delivery and manage production operations at Ocean Harvest's inaugural land-based salmon farm in Abu Dhabi, UAE. Bruno will also provide technical and production-related support for the development of the company's other projects in the broader MEASA region. Bruno has a unique skillset, with leadership roles in production, engineering and farm operations.
"Ocean Harvest is overcoming traditional supply-related challenges by enabling import-dependent markets to produce their own local supplies of Atlantic salmon throughout the year. Bruno will help us achieve this mission by contributing a rare combination of technical knowledge and operational expertise. Ocean Harvest is on a mission to disrupt inefficient food supply chains by implementing innovative technological solutions. The time could not be more appropriate for our company to pursue this mission as the current global food system experiences runaway inflation of food prices." said Mr Robert Kupstas, co-founder and CSO of Ocean Harvest.