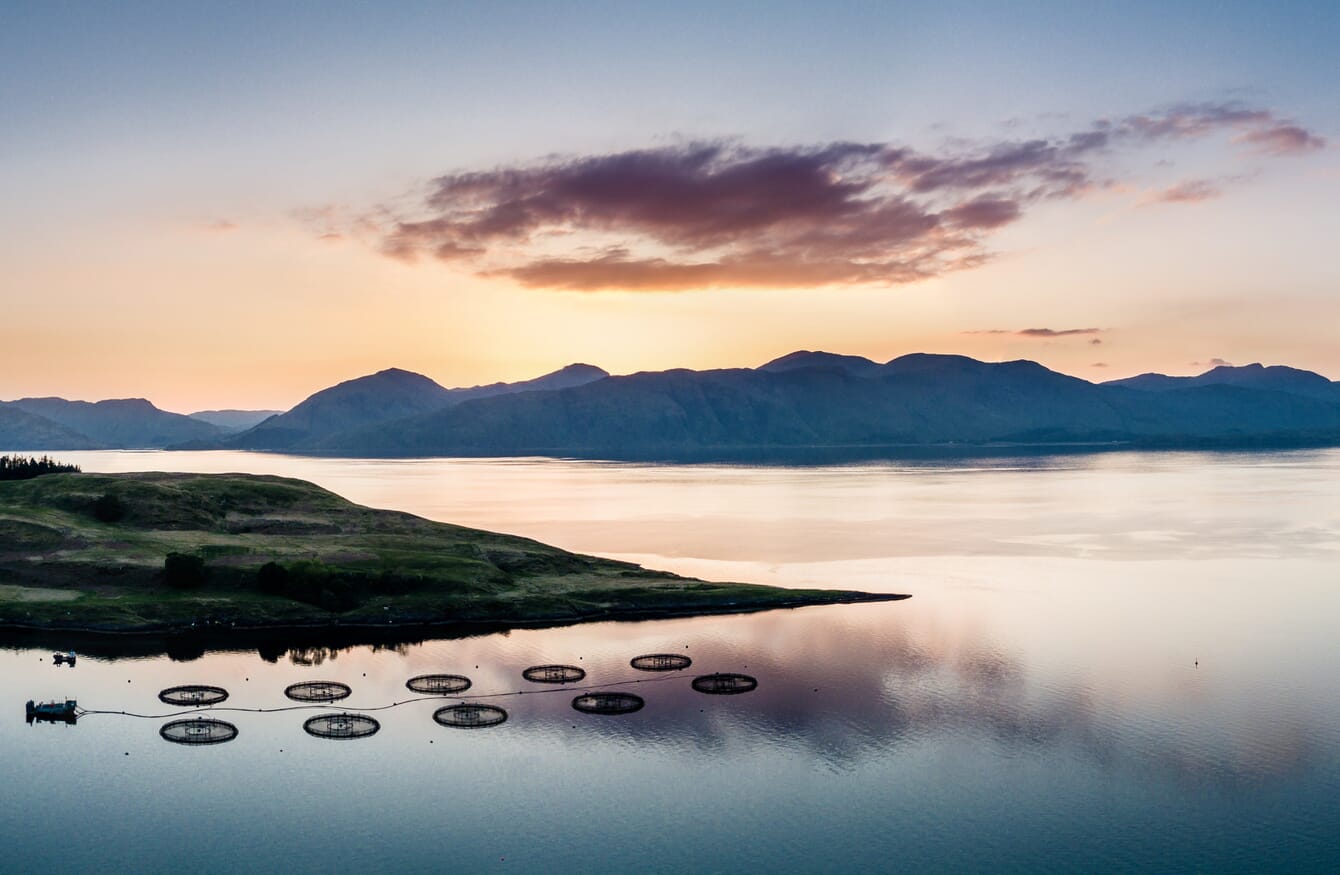 Joining the innovation centre's board are Anne Anderson, head of sustainability and development at Scottish Sea Farms Su Cox, communications and business development director at Bakkafrost Scotland and Hervé Migaud, director of health, welfare and biology at Mowi Scotland. Together they bring more than 30 years of aquaculture leadership experience, as well as academic and regulatory expertise.
David Gregory, SAIC chairman, said: "The new appointments represent a valuable commitment from Scotland's biggest fish farming companies to the sustainable future of the sector. Anne, Su and Hervé are senior leaders in their respective fields and bring a wealth of experience and expertise to SAIC's board. In turn, they will help the innovation centre to continue delivering industry-relevant cutting-edge research that can both minimise the environmental footprint and increase the economic impact of aquaculture."
Before joining Scottish Sea Farms in 2021, Anne Anderson spent 22 years with the Scottish Environment Protection Agency (SEPA), latterly as chief officer of compliance and beyond. She then left public sector for private to take up the role of sustainability director with Salmon Scotland (then Scottish Salmon Producers Organisation) where she led a range of strategic projects including the Scottish Salmon Sustainability Charter.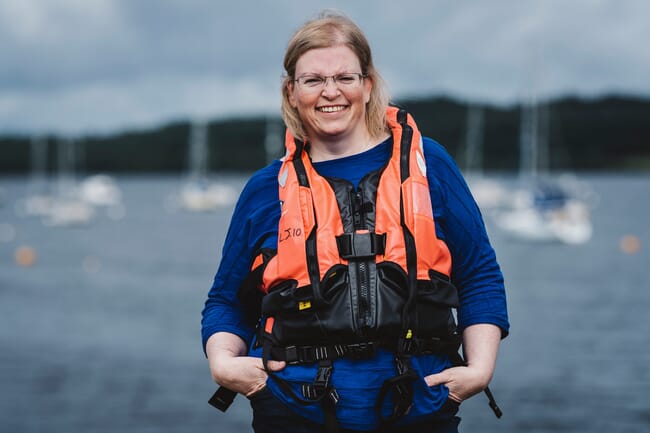 Anne Anderson said: "SAIC is a key force in the drive to find practical, effective solutions to sector challenges – from bringing together the right minds for the task, to championing the need for innovative projects in which emerging concepts can be trialled and tested – and I look forward to the opportunity to help shape this vital work over coming years."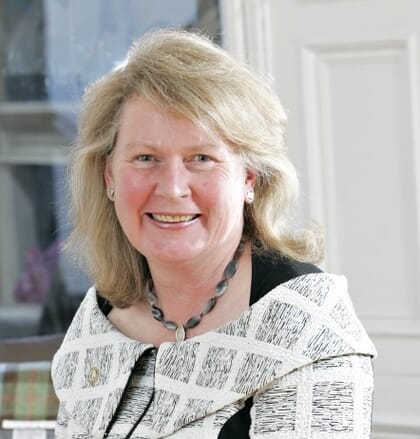 Su Cox has more than 35 years of experience in the Scottish aquaculture sector, working for different salmon producers. She is currently responsible for public affairs and stakeholder engagement at Bakkafrost Scotland, formerly the Scottish Salmon Company, and is also chair of Scottish Quality Salmon.
Su Cox said: "It's an honour to join the SAIC board and represent Bakkafrost Scotland. Sustainability is at the heart of our business, so our values are aligned to reduce the impact we have on the planet and increase the economic impact we have as an industry. Innovation and collaboration are key to future success."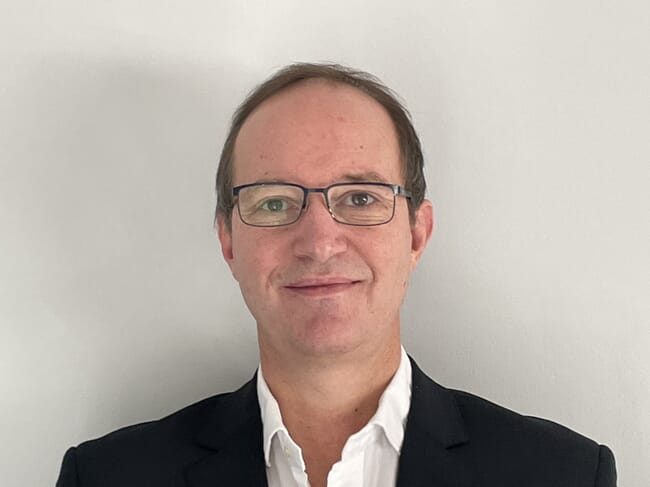 Following more than two decades in academia, Hervé Migaud joined Mowi's Scottish operations in April last year to oversee fish health and welfare. He remains an honorary professor at the University of Stirling's Institute of Aquaculture and was head of the production research group until 2022. Hervé was also previously president of the European Aquaculture Society.
Hervé Migaud added: "I am looking forward to joining the SAIC board in my new role at Mowi Scotland. Innovation has always been central throughout my career as a scientist and now as an industry director, to improve the sustainability and resilience of the sector. SAIC plays an important role towards meeting this goal by bringing together academia and industry leaders."