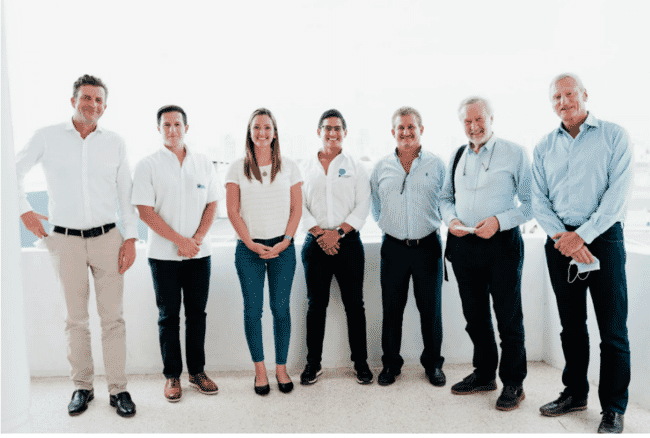 With a growing global population, increasing pressure on natural resources and demand for healthy protein, SSP's mission is to make shrimp aquaculture a sustainable practice for the world.
SSP was pioneered in Ecuador, the world's largest shrimp producer, where more than 1 million tonnes of shrimp were produced in 2021. The SSP initiative is led by Ecuadorian shrimp producers who are committed to achieving and promoting the highest quality products produced to the highest social and environmental standards. All producing members of SSP are required to meet strict criteria including ASC certification, zero antibiotic policy, full traceability and a neutral impact on water.
Pamela Nath, director of SSP commented, "by working with partners who share our principles we believe we can have a greater impact on the sustainability performance of the global shrimp industry. We would like to welcome INVE Aquaculture as an associate member of SSP. Incorporating their expertise will no doubt have a significant impact on the speed and impact we can have in industry improvements."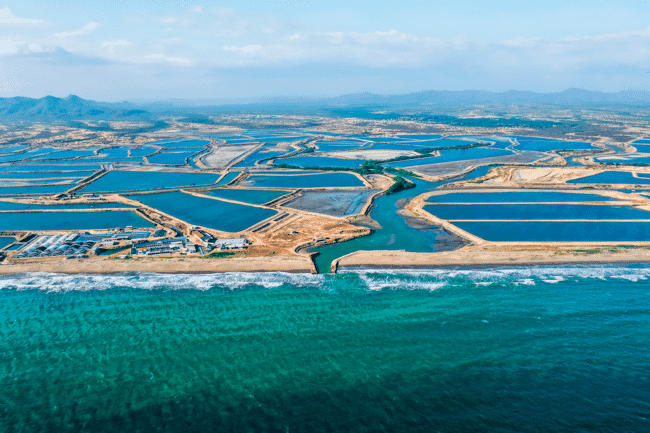 Collaboration, transparency and knowledge transfer is a key area of focus to drive change. With a portfolio covering hatcheries through to farms, INVE and Benchmark has a breadth of knowledge and solutions in advanced nutrition, genetics and health across the shrimp production lifecycle. The teams are dedicated to driving sustainability in aquaculture and will contribute to SSP as an associate member by sharing their technical expertise in the hatchery and nursery segment, with a focus on shrimp welfare, disease, productivity, and care for the environment.
Patrick Waty, INVE Aquaculture CEO and head of Benchmark Advanced Nutrition commented, "we have been pioneering sustainable solutions for aquaculture for over 35 years to help safeguard our world's food supply and support a growing population. We are excited to join the Sustainable Shrimp Partnership and very happy to share our knowledge to help to shape an environmentally sound, ethically responsible and profitable shrimp industry."

Xavier Valdez, area manager Ecuador said, "becoming a member of the Sustainable Shrimp Partnership is a testament to our commitment to sustainability both here in Ecuador and globally. We are looking forward to working with members of the SSP to create a more sustainable future for shrimp production."