Have your say in EU aquaculture's energy transition
The European Commission wants to accelerate the aquaculture industry's switch from fossil fuels to more sustainable options and is seeking evidence and public feedback on its strategy.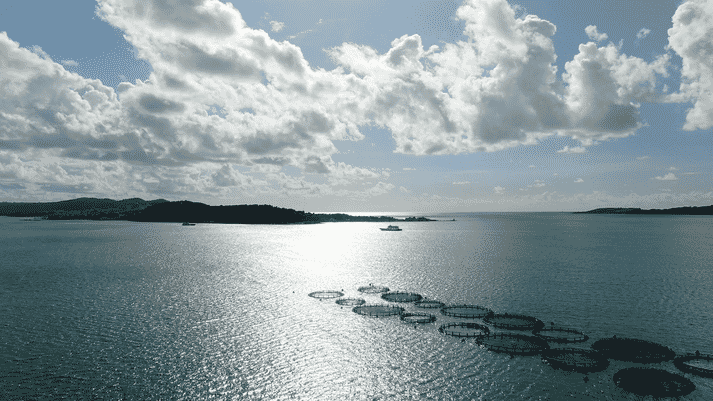 The EU fisheries and aquaculture sector is currently energy intensive and highly reliant on fossil fuels, making it vulnerable to fuel price increases. The Commission believes that this is a structural problem that requires a long-term approach to make the sector resilient and sustainable.
The EU fisheries and aquaculture sector can strengthen its resilience and improve its long-term social, economic and environmental sustainability by reducing the energy needs and increasing the use of clean and alternative power sources. The Commission is preparing a new initiative to develop a long-term strategy for the energy transition of the sector. The initiative will put in place the structures to enhance cooperation between stakeholders and help to remove the current barriers to the uptake of energy-efficient technologies.
This Commission initiative will support the energy transition in the sector by
Enabling strong engagement of all the people, authorities and organisations concerned (including NGOs, fishers, aquaculture producers, shipbuilders, equipment producers, research institutes, renewable energy providers and ports)
Closing the gaps in knowledge, technology and innovation
Securing adequate financial support
Ensuring the right skills and workforce, fit for and adapted to the energy transition in the EU fisheries and aquaculture sector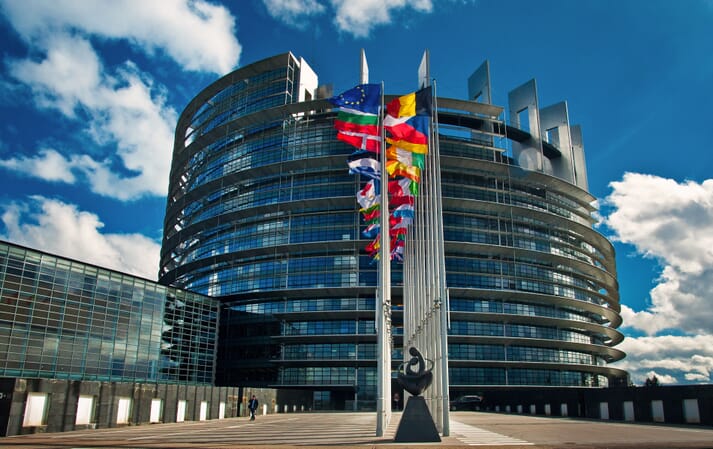 How to have your say
According to a news release from the European Commission, stakeholder feedback is highly valued as the initiative is prepared and will help shape the approach to the energy transition. Stakeholders from the aquaculture industry, NGOs, academics, scientific researchers, social and economic partners and citizens are encouraged to share their views by responding to the call for evidence before 5 December 2022.
The feedback received will support the Commission in developing this initiative, which it envisages to present towards the beginning of next year. The initiative also provides for continuous involvement of stakeholders during its implementation.