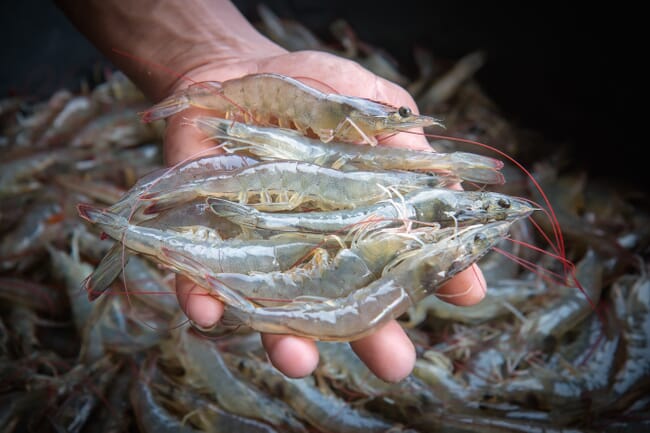 The meetings, which took place this week at the Global Shrimp Forum in Utrecht, Netherlands, included producers from several countries including Ecuador, Mexico, India, Vietnam and Indonesia, across which there was broad agreement of a need to establish a global body to promote shrimp consumption across international markets, to benefit the whole industry. There was also a consensus that the organisation would need to be producer-driven and should focus on global markets.
Participants in the meeting heard the proposal that the Global Shrimp Council could be established within the National Fisheries Institute (NFI) in the US.
All participants were given the opportunity to debate the proposal, and those behind the project suggested next steps, which included further detailed work on deciding the most effective governance and the financing structure for the organisation. The need for close cooperation with the producers throughout the process was also highlighted.
"The Global Shrimp Council is an initiative with the intention to harmonise the interests of participants in this significant industry through a systemic vision. One of these interests is to introduce the global consumer to the benefits of consuming the finest sustainably produced protein sources, such as shrimp," said David Castro, chief executive officer at Manta Bay, a Mexico-based seafood trading company, and one of the initiators for the meeting.
"I am greatly looking forward to seeing the outcome of our discussions and where this could take the industry," he added.
Following on from these initial talks this week, a subsequent meeting will be held before the end of the year with the aim of having the Global Shrimp Council established for 2024.