An exotic opportunity for a seaweed aquaculture intern
Hatch, the global venture firm that seeks to act as a catalyst for aquaculture and alternative seafood innovation, is looking to hire an intern for project support around seaweed-related aquaculture.
The perfect candidate will either be based in Asia (ideally Indonesia) or Hawaii and will assist Hatch in a range of projects that aim at help to scale the seaweed aquaculture industry.
Hatch is looking for a young person – likely a recent graduate – to provide support on these projects. They are looking for someone who is keen to dive deeper into the world of aquaculture, through hands-on involvement in market research, day-to-day administrative tasks and project delivery.
According to Hatch, it can either be a full-time or part-time role, depending on your availability between January and April 2022. The minimum internship period is two months, with the opportunity - based on performance and need - to extend this up to six months. Ideally applicants will be based in Indonesia or Hawaii although Hatch will also consider candidates working remotely from other locations.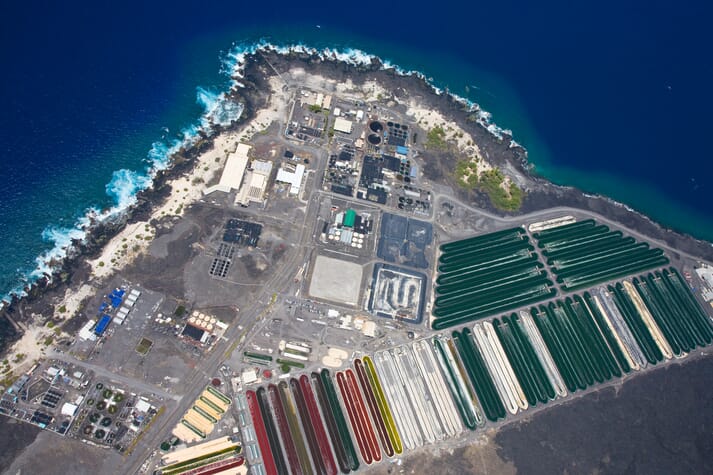 "Prior knowledge or experience of aquaculture or seaweed is not strictly necessary, but would be highly appreciated. Most important is that you are passionate about organizing, you take initiative and bring a practical can-do attitude. You can work independently and efficiently in both time and in resources and have excellent interpersonal skills for collaborating and communicating effectively with others," explained Hatch in press release.

Suitable candidates must be able to speak English, while the ability to speak one language from China, South Korea, Philippines, Japan or Indonesia would be a bonus. Basic experience of Google Drive and MS Office is essential.

Benefits
The successful candidate will:
Receive hands-on experience of one of the fastest growing food production industries globally, which has strong potential to mitigate climate change effects.
Connect and learn from an international and highly dedicated team of industry professionals with a global network, willing to provide advice on your career path if desired.
Receive first-hand insights into project management.
A remuneration package can be discussed, based on experience and expertise.
If you are interested in this opportunity, please send your CV, with a covering letter to karlotta@hatch.blue, no later than 15 January 2022.