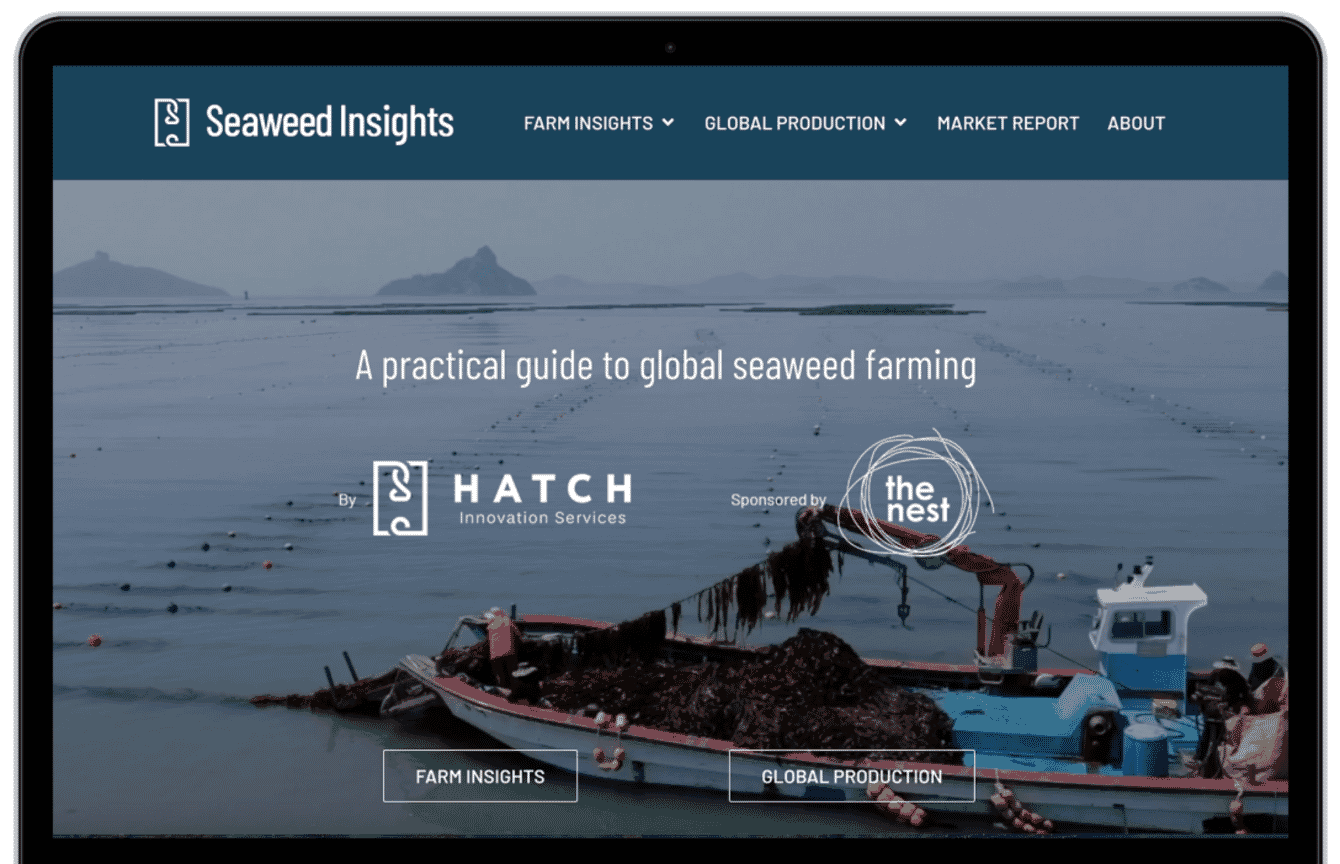 Hatch Innovation Services (Hatch) has launched Seaweed Insights, a practical guide to global seaweed farming, today. It presents the findings of their in-field surveys across the world's major seaweed producing regions, following the methodology of Hatch's shrimp farm technology report in 2019.
In order to achieve this Hatch's project manager, Karlotta Rieve, visited over 100 farmers, processors, input suppliers and researchers to capture how the industry is evolving in Asia's established seaweed farming regions.
Between May and August 2022, 94 interviews were conducted across 15 different regions in Indonesia, the Philippines, Malaysia, South Korea, Japan and China (remotely). According to official global production volumes by the FAO, these countries account for over 95 percent of the world's total farmed seaweed production today.
The main objectives of the study was to compare how the main commercial seaweed species are farmed today and provide practical insights that will help identify and verify innovation opportunities for - and investment opportunities in - the global seaweed sector.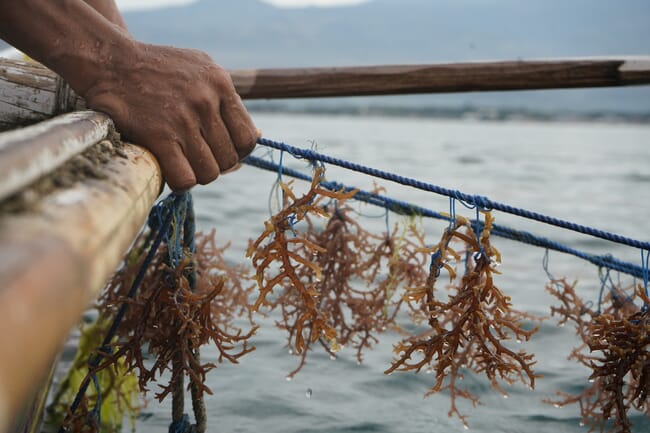 Hatch's mission is to support entrepreneurs in commercialising their aquaculture innovations. As active participants in the aquaculture industry, they recognise the challenges in navigating this market, which is spread across several, oftentimes difficult-to-reach regions, with farmers speaking many different languages.

"Good quality sources of information on the global seaweed industry, which have been informed by painstaking on-the-ground research, are as rare as they are valuable. Combined with stunning original images, this website will really help to shine a light on the sector and help anyone interested to quickly and efficiently understand the reality of seaweed farming today," reflects Georg Baunach, managing partner at Hatch.
"At a time when seaweed aquaculture is generating such a buzz, we think this will help to catalyse interest in the sector, as well as remove some of the common misconceptions about it. We want to ensure that farmers are using the optimal techniques and technologies; that investors are putting their money in the right place; and that policy makers are aware of the huge benefits - financial and environmental - that can be generated by seaweed aquaculture," Baunach adds.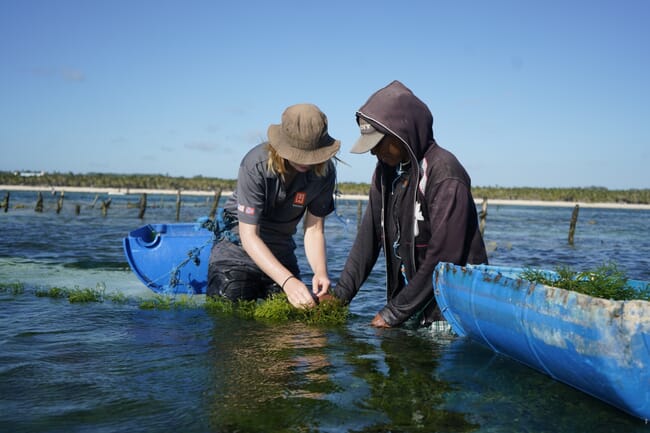 This project was supported by The Nest, a Belgian family office, which shares Hatch's ambition of creating a more resilient, healthier, fairer and environmentally-friendly seaweed industry.

"We chose to sponsor the Global Seaweed Study to help shine a light on the current state of seaweed production and ultimately help accelerate opportunities and innovations in the seaweed space. The team at Hatch Innovation Services has a track record of providing high quality work and insightful research, and this study is no exception. We believe this comprehensive research will be able to provide much needed visibility and transparency for the entire seaweed industry. We are excited for all the potential impacts and applications of this work, and we are hopeful that this study creates opportunities and generates ideas for entrepreneurs to further develop a sustainable seaweed ecosystem," explains Els Thermote, impact investor and CEO at The Nest Family Office.
Alongside the supply side study, Hatch has also been conducting a market analysis for novel seaweed products and applications. This report, supported by the World Bank Group, will be released at the end of Q1 2023. More information will follow.