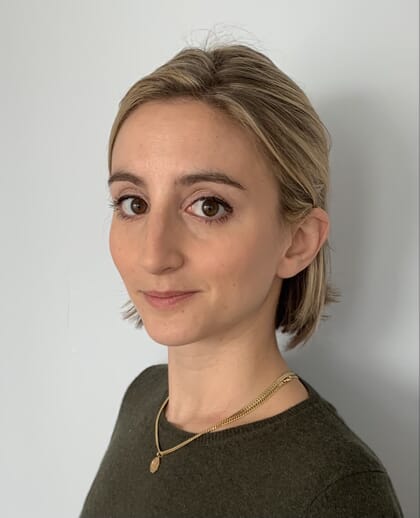 What inspired you to move into aquaculture and what were you doing before?
I studied environmental science at the University of Edinburgh, and after graduating I was involved in market research for two aquaculture business concepts. After spending a few years in investments, I was compelled to return to the aquaculture sector with my investor experience.
What were your first impressions of the sector and do you think that the aquaculture startup space has evolved in the last few years?
The aquaculture sector was a lot more fragmented than I anticipated, with lots of areas for opportunities for early stage startups. As for change in the sector, we have seen an increased number of investors interested in the aquaculture space, and the alternative seafood space, as there is a shift in consumer preference towards sustainable technologies.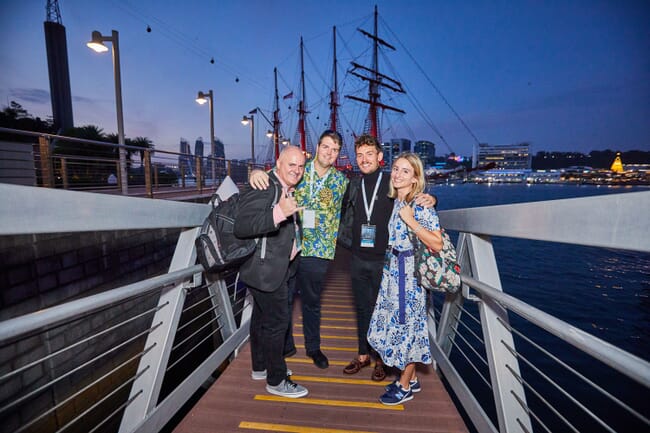 Describe a typical day in your current role

I work closely with the Hatch Singapore office - because of the time difference my mornings start with internal Hatch team calls. The rest of my day is spent searching for new deals, jumping on calls with individuals in our network, and speaking to founders. I try to carve out a few hours for deep work in the afternoon.
Can you give me an overview of the forthcoming Women in Aquaculture Innovation Studio* and what you're hoping to achieve with it?

The upcoming studio is a short mentorship programme where we wish to provide the participants with access to the Hatch industry and investor network. It is going to be held remotely, is open to global applicants and is a few days per week in November 2021. Applications are open until 8 October, you can apply here.
Are there any individuals or organisations in aquaculture who you've found particularly inspirational?
I find the Good Food Institute in Singapore to be a great resource that particularly helped us move into the alternative seafood space. Otherwise we have worked closely with The Nature Conservancy, who have helped us shape our thesis around sustainable investments.

Have you encountered (or heard of) any gender-related challenges as a woman in aquaculture?
I truly believe that all genders have the same potential, however there are biases that can impact potential, which can differ by country, sector and market. One example is there are well-documented statistics of how female founders raise funding for their companies less often and receive less in monetary value than their male counterparts. The diversity of investors is improving, so I anticipate in the next few years there to be a trickle-down effect, with increased investments in diverse founders.
What advice would you give to women looking to start a career or a company in the sector?
The advice I would give any founder is thoroughly research the customer and identify the problem, and make sure the solution you provide addresses that problem. To females starting out in the industry or looking to found your own company my advice would be to believe in yourself as you have just as much potential as everyone else.
*The Women in Aquaculture Innovation Studio is supported by Conservation International, Yamaha Motor Ventures & Laboratory Silicon Valley, Inc., Cargill Animal Nutrition & Health, World Economic Forum and Aquaculture Stewardship Council (ASC)