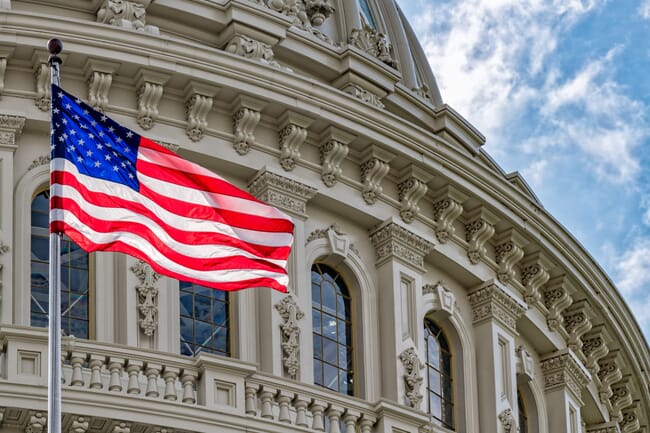 The Seafood Nutrition Partnership (SNP) has submitted two letters to the task force on the White House Conference on Hunger, Nutrition and Health on 15 July. The White House requested public input to inform its strategy on addressing hunger and diet-related disease that will be discussed and finalised at the Conference on Hunger, Nutrition and Health, taking place in September. SNP heeded the call and prepared comments that showcase programmes and initiatives that work in helping to address America's health crisis with good nutrition, with a focus on essential seafood nutrition, as well as areas in which the federal government could offer more support.
Currently, SNP's National Seafood Council Task Force of more than 40 leading seafood companies are working with members from both political parties in the House and Senate to encourage the promotion of seafood to support the health and well-being of Americans. As part of its lobbying efforts, the SNP also submitted a joint statement summary report from a seafood community partner-led convening that took place in July 2022.

The SNP argues that the value of seafood nutrition needs to be included in the upcoming White House conference both for the purpose of public health and to empower the US seafood sector to play a prominent role in a national strategy to end hunger, increase healthy eating and reduce diet-related diseases.
"Seafood nutrition is essential for the public health of all Americans and we urge the White House Conference on Hunger, Nutrition and Health to prioritise it in its national strategy," SNP President Linda Cornish said. "I am personally passionate about the importance of seafood nutrition because I have seen first-hand how it has impacted me and my family. After learning that we can reduce our risks of heart disease by 30-50 percent with eating more seafood, and the breadth of science on seafood nutrition, I made it my personal mission to share this information as widely as possible. What we eat matters to our health and seafood is a vital part of a healthy diet."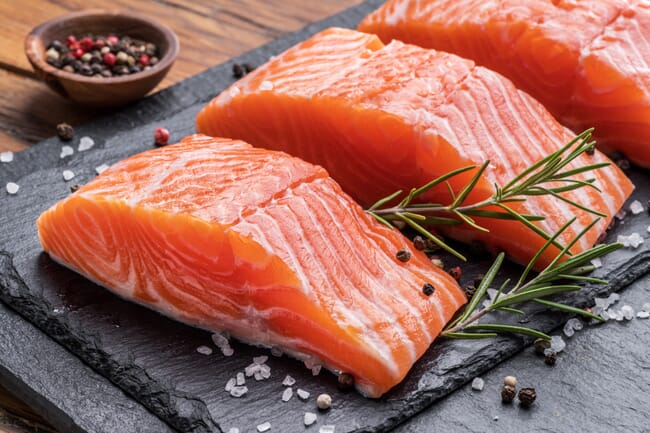 In addition to SNP's letter, SNP submitted a joint letter that was the result of a partner-led listening session involving industry leaders from all along the seafood supply chain, who represent the people that support the US seafood economy and provide fish and shellfish to Americans. Many from the seafood community also participated in the White House-led regional meetings as well as other industry convenings, such as FMI: The Food Industry Association, to work on solutions to help the millions of Americans affected by hunger and diet-related diseases.
The following organisations took part in a live virtual partner-led convener conference call: Alaska Seafood Marketing Institute, the Association of Genuine Alaska Pollock Producers, National Fisheries Institute, Pacific Seafood Processors Association, Seafood Nutrition Partnership and SeaShare. Additionally, SNP opened up the discussion to the entire Seafood4Health Action Coalition and additional partners, totalling more than 60 organisations that represent the full seafood supply chain from fishermen and seafood harvesters all the way to retailers and restaurants that provide healthy seafood options.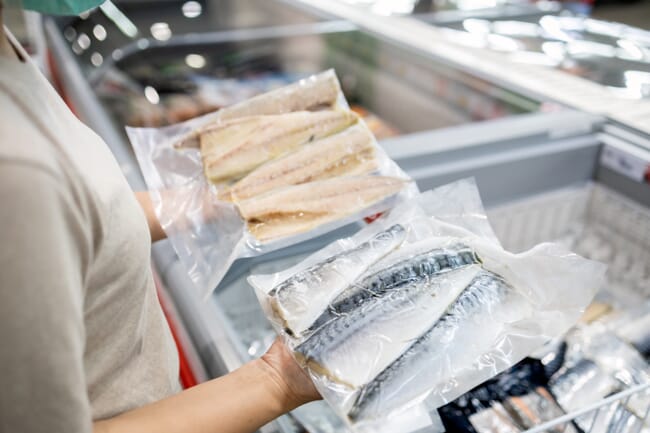 The comments address how seafood should be an integral part of the national strategy and objectives as outlined in the White House's five priority pillars:
Improve food access and affordability
Integrate nutrition and health
Empower all consumers to make and have access to healthy choices
Support physical activity for all
Enhance nutrition and food security research
This effort from the White House puts an emphasis on the need to help support the health and well-being of all Americans. The SNP says that the US are in a public health crisis with millions of Americans hungry and millions more facing preventable chronic diseases.