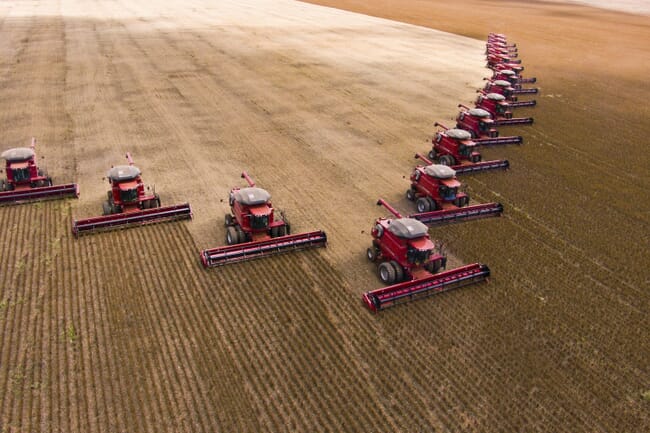 Unibio, a company specialising in sustainable protein derived from microbial fermentation, has released new research by Aquareg, the independent Danish eco-consultancy, with assistance from Deloitte. The research shows that 31 million hectares of new farmland, equivalent to all the arable land in Germany and France combined, would need to be planted with soy alone by 2050 to deliver the additional protein the world will need to feed itself.
However, global leaders at the recent COP26 Climate Summit recognised the critical impact of deforestation on climate change, and one of the key commitments reached at the Summit was to halt and reverse forest loss and land degradation by 2030.
Unibio believes that its fermentation technique, which is now capable of producing sustainable protein at an industrial scale, can generate unlimited amounts of protein to feed the world's growing population and prevent further deforestation.
A new solution for a growing global population
David Henstrom, Chief Executive Officer, Unibio said: "With the global population forecast to reach almost 10 billion people by 2050, an increase of 25 percent of today's population, more food will be needed than has ever been produced before in the history of the world combined to feed them. This food has to come from somewhere."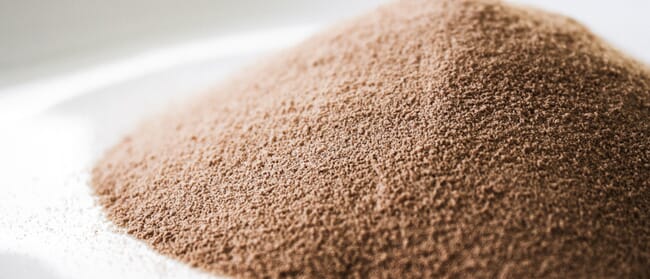 "In recent years, much of the expansion of production has come from the 'Brazilian savannah', the Cerrado, where one hectare of virgin Cerrado stores around 137 tonnes of CO2 equivalent. Protecting 31 million hectares of Cerrado would save 4,148 million tonnes of CO2 from being emitted – or 134 million tonnes per year year, roughly twice Denmark's total annual emissions. Similarly, the production of fishmeal can put undue stress on marine ecosystems with the production of just one tonne of fishmeal requiring the capture and processing of around 135,000 fish. Peru alone processes over 4-7 million tonnes of fish per year, equivalent to between 160 and 280 billion anchoveta."
Henstrom added: "We urge all global leaders to join forces in accelerating the adoption of alternative proteins, such as Unibio's groundbreaking Uniprotein, to help reduce the pressures of deforestation and prevent land-use change."
Unibio's natural microbial fermentation process uses its proprietary technology to produce Uniprotein – a high-quality alternative protein. Uniprotein is a close substitute to high-quality fishmeal (LT Fishmeal), but it can also substitute highly concentrated soy product, both being increasingly scarce resources. Unibio's technology enables production of more sustainable protein in very large and scalable volumes to help meet the world's growing protein needs.

"The world is facing an unprecedented environmental stress with the threat of increased deforestation, habitat and biodiversity loss, and the accelerating damage to our ecosystems," Henstrom said.
"This is why the adoption of alternative sources of protein, in order to feed the ever-growing population, is of paramount importance," He concluded.