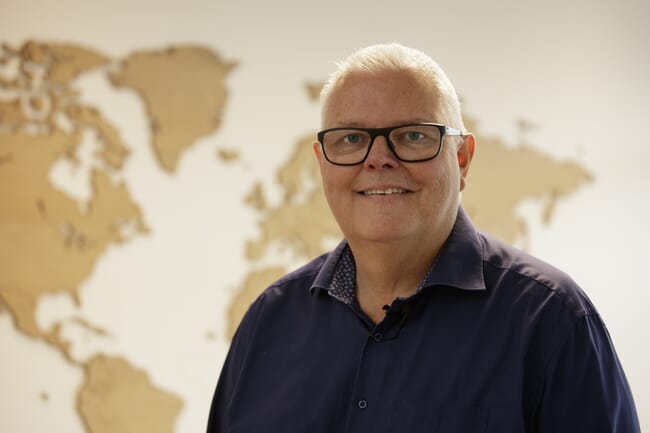 What inspired you to join the aquaculture sector?
I only joined this industry about two years ago, but with the move towards RAS technology, I find the industry very exciting. There is still a lot of challenges with RAS, but the potential is huge.
What makes Frea's own farm so efficient?
At Frea Solutions' farm we only use ~1.5 kWh/kg trout we produce, which is due to using raceways instead of other technologies. In raceways, gravity is used to transport the water through the system, while other technologies use pumps and pipes, which require energy consumption.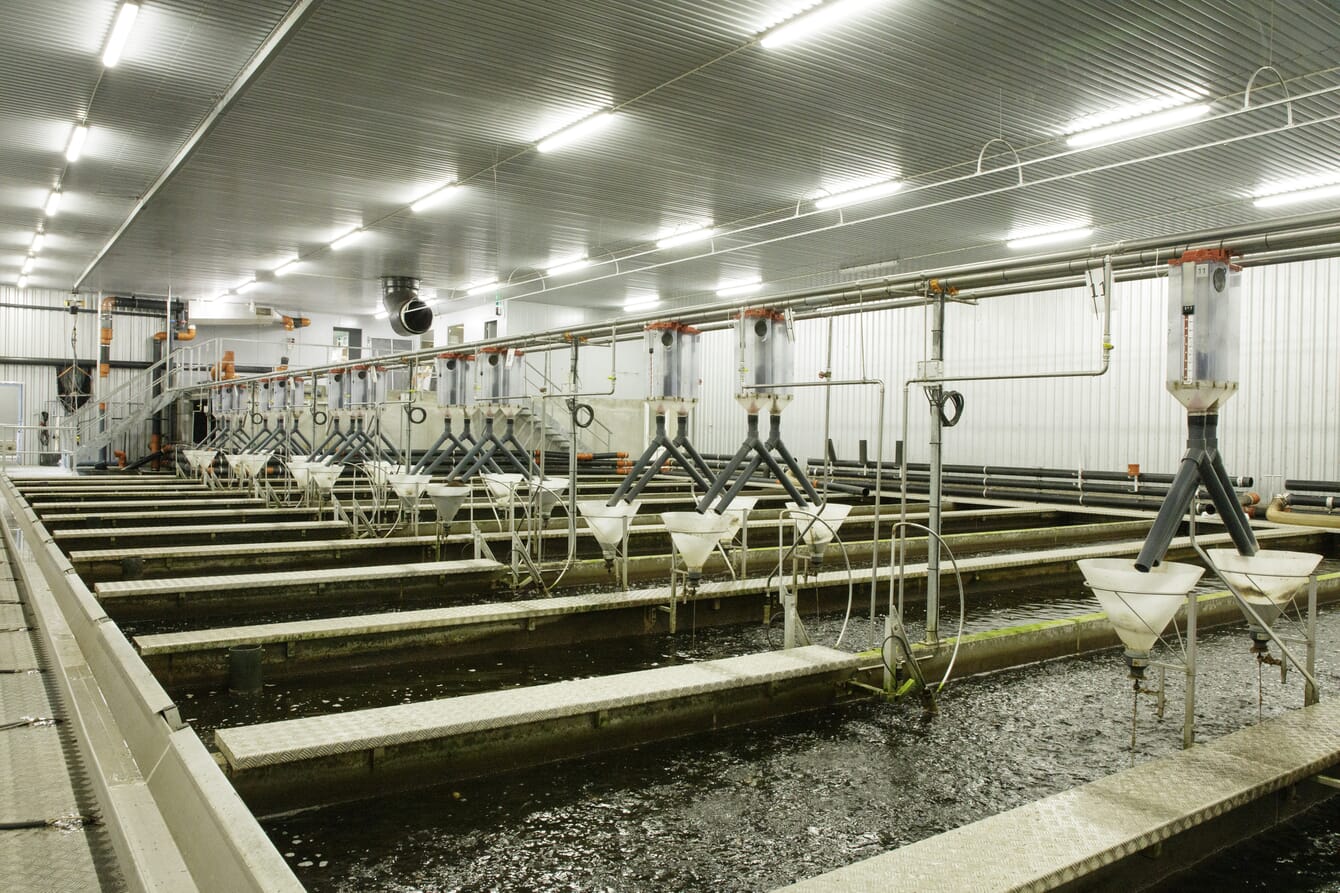 What have the key milestones been in the farm's evolution?
It has been in operation for eight years now, and the first milestone was to generate a profit, which was achieved in year one. Since then, the focus has been on improving FCR, while maintaining low mortality, as the business is constantly challenged by rising feed and energy prices.
What have been the main challenges to overcome along the way?
Finding and maintaining good staff is key to a successful operation. We have been fortunate though that most of our farm operators have been here since the beginning.
Who are your main customers, and why do they value your product in particular?
Customers are split 50/50 between processors buying portion size fish for smoking and other farmers buying fingerlings for production, either in cages or in other land-based RAS systems. There are very few large producers of trout in the Danish market, so we rely on long-term relationships with the processors, which ensure they can count on getting the same volume of fish, day-in and day-out. Meanwhile the ability to provide high quality fingerlings is very attractive for other producers. This means that they can keep mortality down, both during transport and after receiving the fish, as well as achieve good performance characteristics for fish during production.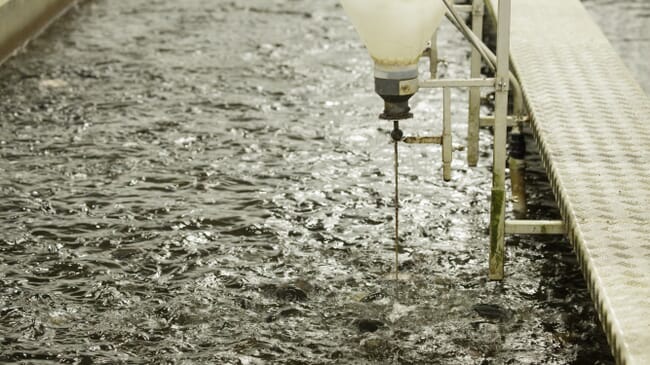 How do you ensure that you're profitable and why are so many other RAS operators struggling to do so?
We are constantly looking at ways to optimise: running trials on feed, sourcing the newest genetic development for eggs, as well as trying new techniques for the RAS itself.
How do you see the farm and the company developing over time?
To stay competitive in the low price Danish trout market, we need to be ahead on implementing new improvements and constantly look for opportunities to be more sustainable, both financially and environmentally.
What's the main purpose of your farm?
The Frea farm was the first complete RAS system that Frea Solutions delivered. It is now producing ~2,200 tonnes of trout per year, making a profit to the company, and also works as our full-scale showcase, as well as the R&D centre for us to test new developments within RAS technology.

Has Frea Solutions helped to set up profitable RAS farms for other companies?
Yes. We have just commissioned a 2,000 tonne RAS farm in Finland, and other smaller farms have been delivered in Eastern Europe, Japan, Germany and other countries.
If you were to give top tips to anyone considering setting up a RAS farm what would they be?
Most RAS projects never leave the dock because water source, permits and financing are not in place. Some of this goes hand-in-hand with selecting the right partner to build the business case. Furthermore, you need to have someone involved who knows about fish farming. Too many projects fail, because this is not taken into account.
If the project materialises, start looking for the right staff to operate the farm and hire them during the construction phase, so they take ownership of the farm.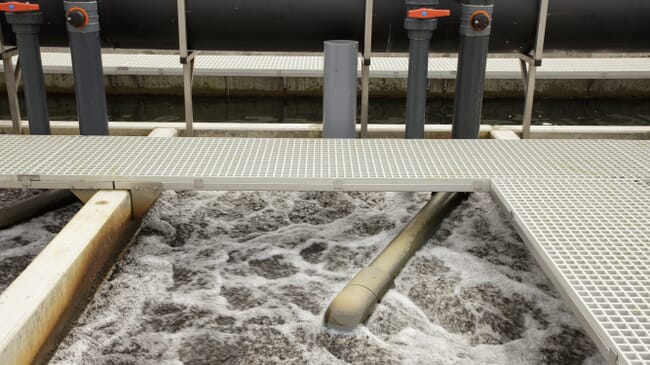 How do you see land-based aquaculture evolving – in terms of scale, species, geographies etc – in the coming years?
In my opinion, land-based aquaculture is the only way we can produce the number of fish the market demands within the next two to three decades. And we see a lot of interesting projects for large trout in the pipeline. This is especially in Asia, where the retail price for trout is as high as salmon, which makes it very attractive for RAS, as trout are a lot easier and cheaper to produce than salmon.
Shrimp had a lot of attention a couple of years ago, but with the current market prices, it is almost impossible to profitably produce shrimp in RAS facilities.
However, as RAS technology develops, I believe that a lot of other species will be produced in these systems.