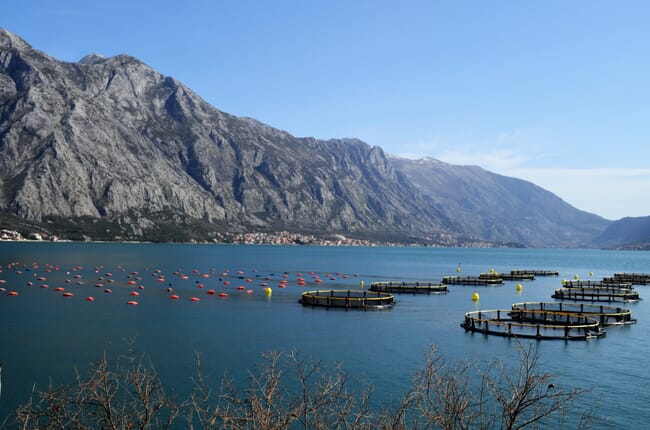 According to news releases from Reuters and Cooke Aquaculture, the transaction price represents a premium of 49 percent to Tassal's undisturbed closing share price of A$3.52 on 22 June 2022. Tassal is the largest vertically integrated seafood producer and blue agri-tech business in Australia.
The deal will give Cooke access to Tassal's salmon farms spanning five marine zones, four freshwater hatcheries and four processing facilities in Tasmania, as well as prawn farming and seafood processing businesses in New South Wales and Queensland.
The agreement comes after Tassal previously rejected two earlier proposals from the Canadian firm, stating that the offers failed to reflect the fundamental value of its business.
The latest deal price was a 7 percent premium to Tassal stock's last close and above Cooke's last offer of A$4.85 per share. The finalised prices give an implied acquisition EV/EBITDA multiple of approximately 10 times Tassal's FY22 EBITDA

"The Tassal board believes the revised proposal reflects appropriate long-term value for the business, and is unanimous in its view that the scheme is in the best interests of Tassal shareholders," Tassal Chair James Fazzino said.
"Tassal is an excellent fit with Cooke, as we see many similarities between our two companies. Our people and communities are very comparable as well, with agriculture, fisheries, aquaculture, and forestry prominently supporting export-driven economies," said Glenn Cooke, CEO of Cooke Inc.
"Our family-owned company is keen to have the opportunity to continue to grow Tassal from the strong base the employees, management and board have created," added Cooke. "We have demonstrated acquisition history where Cooke has left operations management in place for continuity. We are highly impressed with the quality of Tassal's infrastructure, people and culture," he continued.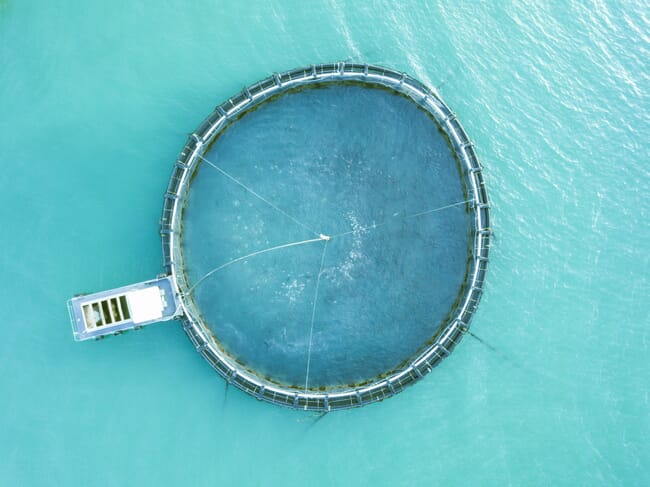 The board unanimously recommended shareholders vote in favour of the offer at a meeting to be held in November, the Australian salmon farmer said.
The scheme is not subject to any financing or due diligence conditions, and Cooke has advised that it has already obtained Foreign Investment Review Board approval for the deal, the company added. It is anticipated that the scheme will complete in late 2022.
($1 = 1.4255 Australian dollars)