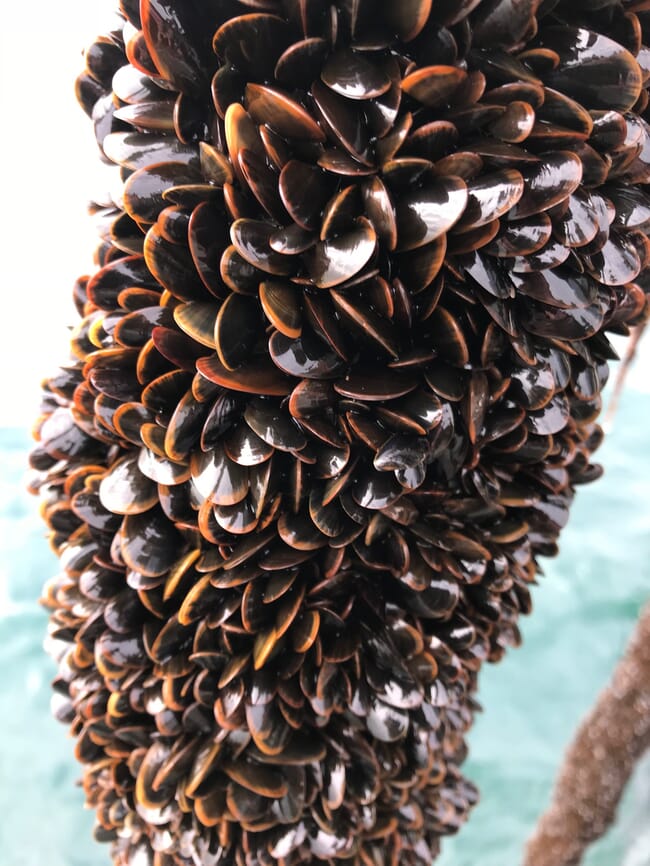 Taking place at The Crown Estate, 1 St James Market, London – due to building works at Fishmongers' Hall – the conference will be opened by the UK Fisheries Minister, Mark Spencer MP, who will examine the state of the industry and present the government's vision for a sustainable and productive fisheries and aquaculture sector.

Simon Fell MP follows with an address on the successes and direction of the Shellfish Aquaculture All Party Parliamentary Group (APPG), which he chairs.
Delegates will also hear from Lesley Griffiths MS, Minister for Rural Affairs and North Wales and Trefnydd, and from Tracey Teague, Deputy Permanent Secretary for DAERA, Northern Ireland.
Speakers will tackle such tricky subjects as the codes of practice for crustacean welfare, shellfisheries management plans and the effects of climate change, alongside those on funding, the ecosystem benefits of farming shellfish, an update on the market situation in UK retail and in China, and innovations in shellfish processing.

Contributions from agencies include MMO's Graeme High outlining the success of the Fisheries and Seafood Scheme, Defra's Andy Burn talking about shellfish fisheries management plans (FMPs), and Frederico Batista from Cefas looking at the impacts of climate change on shellfish production in the UK.
Seafood consumption and markets are covered by Linda Wood, aquaculture and fisheries manager for Marks and Spencer providing a retailer's perspective, Chris Wells of Food Assurance and Innovation talking discussing how to increase mussel consumption with novel uses of the species, and Ben Ying, seafood specialist from the British Consulate General in Shanghai giving an overview of the Chinese market for shellfish and opportunities for UK suppliers.
On the scientific side, a "decade of industry-led research" will be covered by Mike Roach and John Terschak from the Holderness fishing Industry Group, while Sarah Horsfall, SAGB will talk about the aims and importance of the current water quality projects being undertaken by the organisation. Tom Cameron, University of Essex, looks at the eco-system services delivered by shellfish habitats and shellfish farms.

The highlight of every SAGB conference is the dinner, in the splendid surroundings of Fishmongers' Hall on London Bridge, where guests can appreciate the culinary skills of chef Stefan Pini, while watching the sun setting over the River Thames. Members and non-members are welcome.