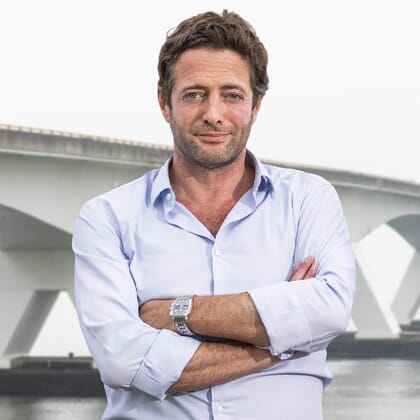 Maiman founded The Kingfish Company in 2015 and led the company from startup through initial public offering (IPO). During his tenure as The Kingfish Company CEO, Maiman managed multiple expansions in the Netherlands and the development of Kingfish Maine in the US. Pine Island Redfish has stated that Maiman is committed to focusing on opportunities that match local production of unique species with recirculating aquaculture systems (RAS).
"Pine Island Redfish meets the critical trifecta for a strong business case in land-based farming: a high value species, with limited local availability, and proven to be viable for RAS farming," explained Maiman in a press release.
"Having worked closely with Megan Sorby for over three years as she developed Kingfish Maine, I am confident of her exceptional managerial and problem-solving skills, and her ability to build Pine Island Redfish into a successful land-based farming company," he added.
Founder and CEO of Pine Island Redfish, Megan Sorby, served as Kingfish Maine's operations manager during Maiman's tenure as Kingfish CEO.
She stated: "Working with the Kingfish Maine team was a valuable experience, and part of that was the opportunity to collaborate with, learn from, and work together with Ohad. His experience and unique perspective on the sector are a perfect match with the development and sustainable mission of Pine Island Redfish.
"We have the key pieces in place to be successful: a high value species limited in domestic supply, a fully permitted site with ongoing facility design, and an experienced operations and advisory group ready to execute. As chair of our board, Ohad will contribute his vast industry knowledge and experience through the upcoming growth phases of our company."