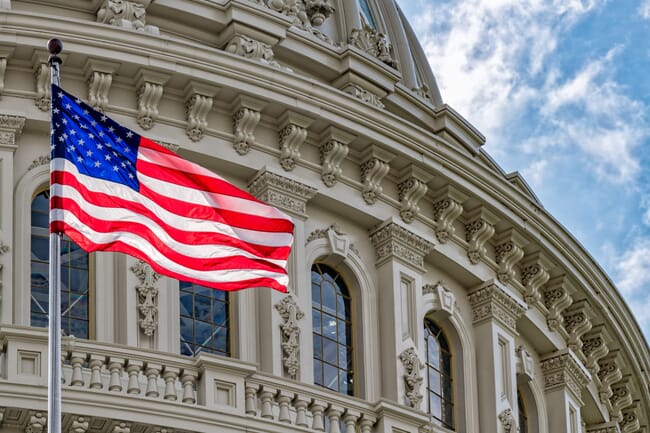 The survey was conducted by Echelon Insights and was commissioned by the Stronger America Through Seafood (SATS) group ahead of its legislative fly-in during Capitol Hill Ocean Week earlier in June. According to the survey of 1,020 likely voters in May 2022, the US public would support moves to create, "a clear, predictable pathway for offshore aquaculture."
The survey also found that two-thirds of voters would feel more favourable towards a member of Congress who established pathways for offshore aquaculture. It also found that more than 60 percent of voters (65 percent Republican and 67 percent Democrat) would feel more favourable towards their member of Congress if he or she were to support increased access to offshore opportunities for American businesses.
When told that the US is missing opportunities for jobs and leaving an industry underutilised, 87 percent of voters said that aquaculture should be considered important. When informed that doubling US aquaculture production could create 50,000 direct and indirect jobs, the same number agreed that it is important to expand American seafood production.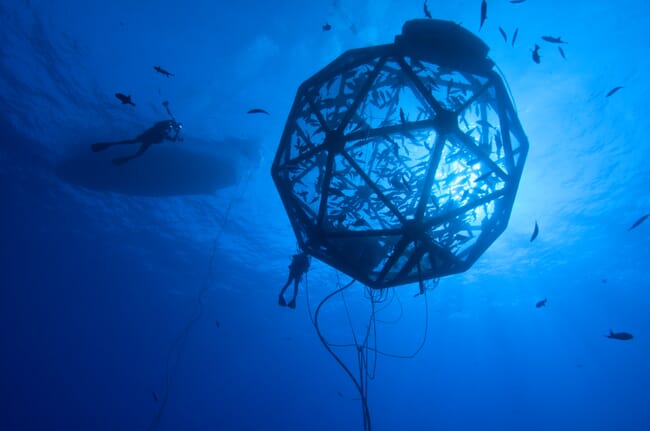 84 percent of potential voters supported establishing a clear, predictable pathway for US aquaculture when they were informed that many American companies build aquaculture operations abroad. When presented with data on the US seafood deficit and that the country imports most of its seafood, 86 percent of respondents indicated that it's important to expand US aquaculture.
A similar proportion of respondents were favourable of US aquaculture expansion when told that it is a low-impact means to feed a growing population, and that it is environmentally sustainable and climate-friendly.
Additional survey data suggests that three-quarters of respondents felt that it is important for American businesses to have access to global offshore aquaculture opportunities when learning of the global value of aquaculture and the limited access America has to the industry.
SATS has been campaigning for a regulatory overhaul to allow proposals for offshore aquaculture in in US waters to be considered. The group says that the lack of a clear and predictable policy framework for permitting offshore farms is deterring investment in new projects and thus, is hindering the industry's growth. The Advancing The Quality and Understanding of American Aquaculture Act (AQUAA) bill, which has bipartisan support, is currently being considered by Congress.
"Now is the time for Congress to act and put in place federal policies that would establish an aquaculture industry in US federal waters – and the majority of voters agree. According to our recent survey, more than two thirds – stated they would feel more favourable towards a member of Congress who established pathways for offshore aquaculture so the US could benefit from the economic and environmental benefits that aquaculture provides. We will continue to urge Congress to act swiftly to put a clear regulatory pathway in place for American aquaculture," said SATS campaign manager Sarah Brenholt.