Reuters reports that Nestle unveiled its new product to capitalise on the fast-growing vegan market. In an interview, Chief Executive Mark Schneider explained that Nestle's plant-based burgers and sausages were seeing double-digit sales growth.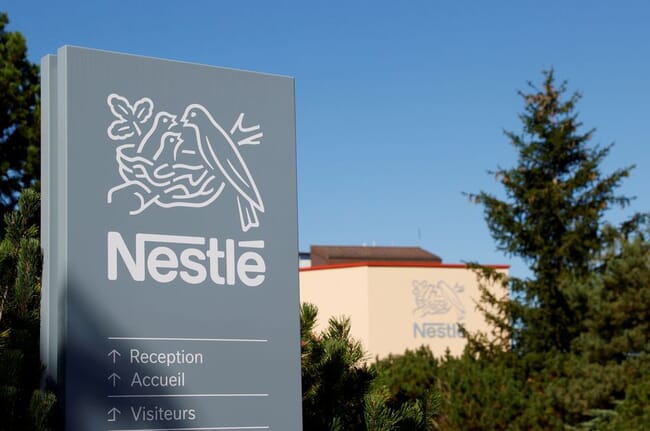 "It's also not limited to one particular age group or one particular demographic group," he told reporters in London. "This is really getting mainstream and broad based."
The vegan shrimp, called Vrimp, was developed shortly after the company launched its plant-based tuna substitute in 2020.
The company developed Vrimp in less than a year by engineering pea proteins that did not carry the taste of the legume.
Chief Technology Officer Stefan Palzer said, "we want to be as close as possible to the animal-based version, because then it's much easier for people to switch to these type of products."
Vrimp will have a limited launch in Switzerland and other European markets.