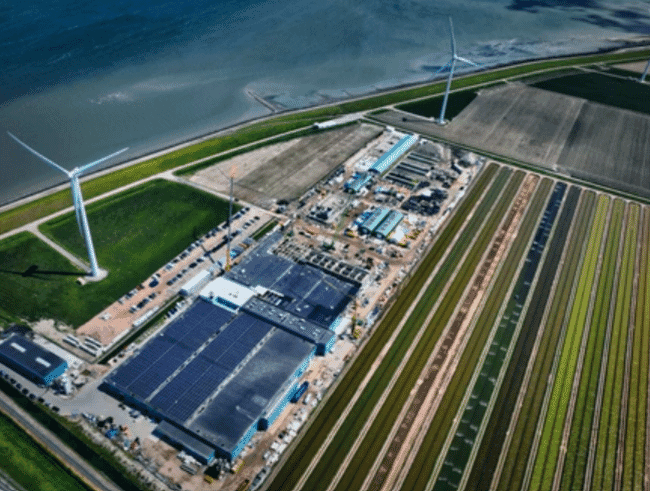 Maiman's transition was announced this week and, in a letter to staff, he stated that he now plans to "personally look to develop and support other disruptive technologies and species in the sector".

However, he has pledged to "continue to closely advise management and the Board and support The Kingfish Company as it continues to build on its first mover position and deliver on its immense expansion potential."
The company currently produces 1,500 tonnes of kingfish at a RAS site in the Netherlands, and to increase this to 3,500 tonnes in 2023. Meanwhile it awaits final approval for another RAS facility in Maine which will have a production capacity of 8,500 tonnes.
"Building The Kingfish Company over the last seven years from a PowerPoint presentation to a sector leader as founder/CEO has been an honour and a privilege. I am immensely proud of how far we have come in proving the business case for land-based yellowtail kingfish, and grateful to have had the chance to work with some of the most talented and capable professionals in the business," he reflected.
Non-executive chairman, Hans den Bieman has resigned as member of the supervisory board and will serve as interim CEO while the search takes place for a long-term replacement. Den Bieman has worked closely with Maiman since the beginning of the company.
"Over the last seven years I have worked closely with Ohad and was thoroughly impressed with his vision, relentless hard work, and his ability as founder and CEO to build and grow the company from an idea into an industry leading full-scale international operation" said den Bieman in a press release. "This is a natural evolution for a founder that has brought the company to a strong and healthy position, and as interim CEO I will work closely with Ohad through this transition period, while supporting the company's solid operation until a permanent replacement has been identified."