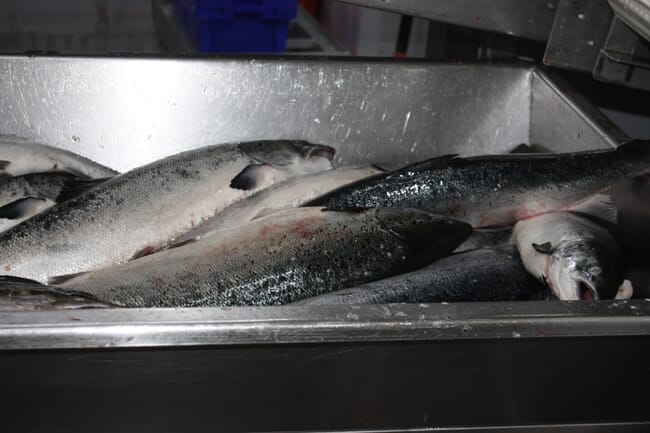 Oyster producers - including Cromane Seafoods, Hugh O'Malley, Top Oysters, Atlantic Greenway Oysters and Caragh Clams; salmon farmers - including Ocean Farm and Curraune Fisheries; and mussel growers - including Bantry Mussels and Michael Lydon - also secured funding.
Announcing the grants, Minister Creed said: "I am delighted to say that, despite uncertainties created by Brexit over the past two years, there is still strong confidence in our seafood sector about its future growth prospects. The 17 seafood enterprises that are investing €6.5 million this year with assistance from the Department of Agriculture , Food and the Marine's European Maritime and Fisheries Fund supported Programme are evidence of that strong confidence in the sector and the Government is supporting that confidence. These companies are seizing the market opportunities that are there in abundance for quality Irish seafood products. This is particularly true for companies like Keohane Seafoods from Cork, which is undertaking a major €3 million investment to double its salmon production capacity at its plant in Bantry."
He added: "My Department is assisting ambitious seafood enterprises with many exciting growth projects through generous EMFF financial supports, available through BIM for seafood enterprises to grow their output, add value to their products and develop and diversify their markets worldwide. In this announcement, Seafood companies in Cork, Kerry, Clare, Galway, Mayo, Donegal, Louth and Monaghan are being supported to drive forward the development of their companies with innovation and technological development, thereby creating further value-added from our high quality primary seafood products".